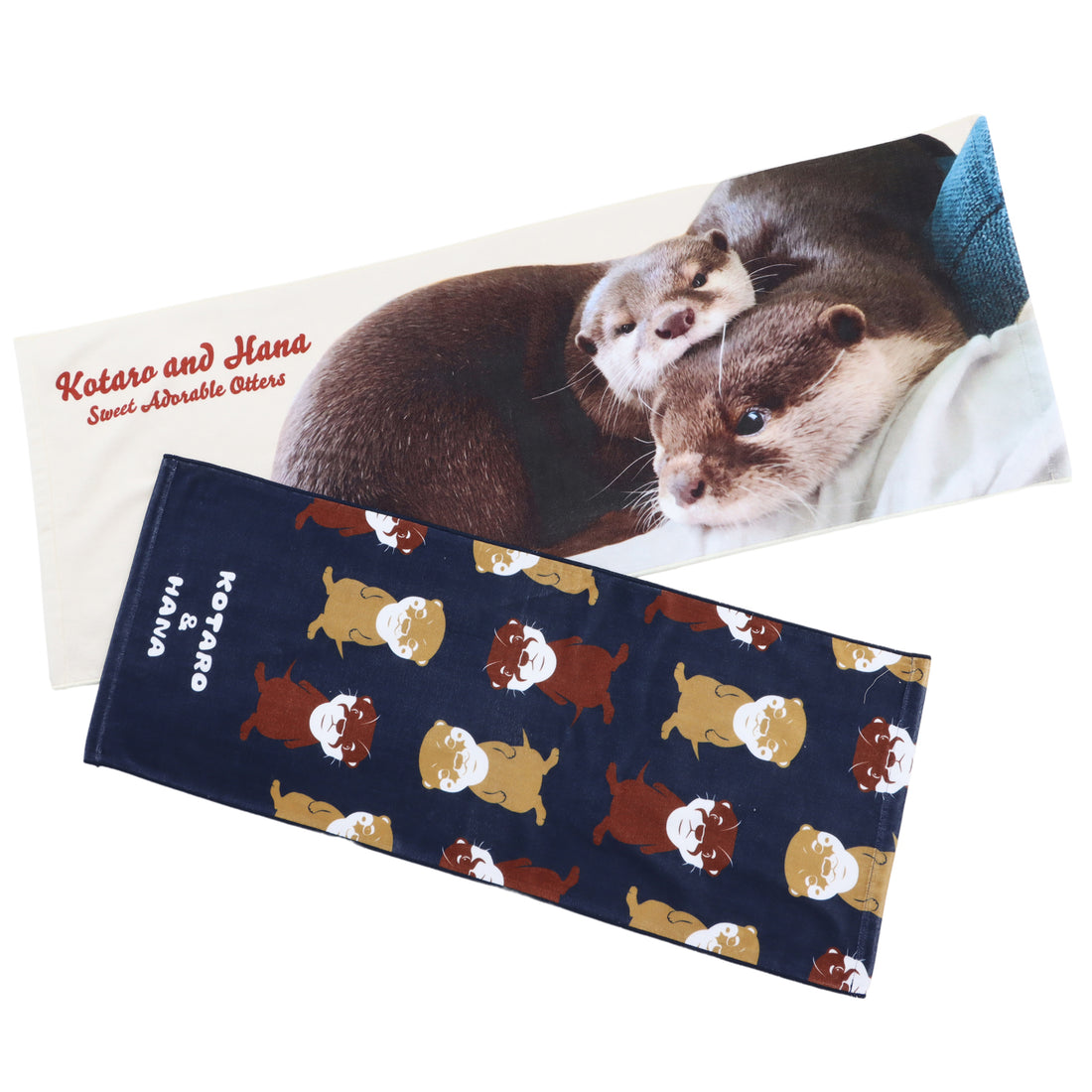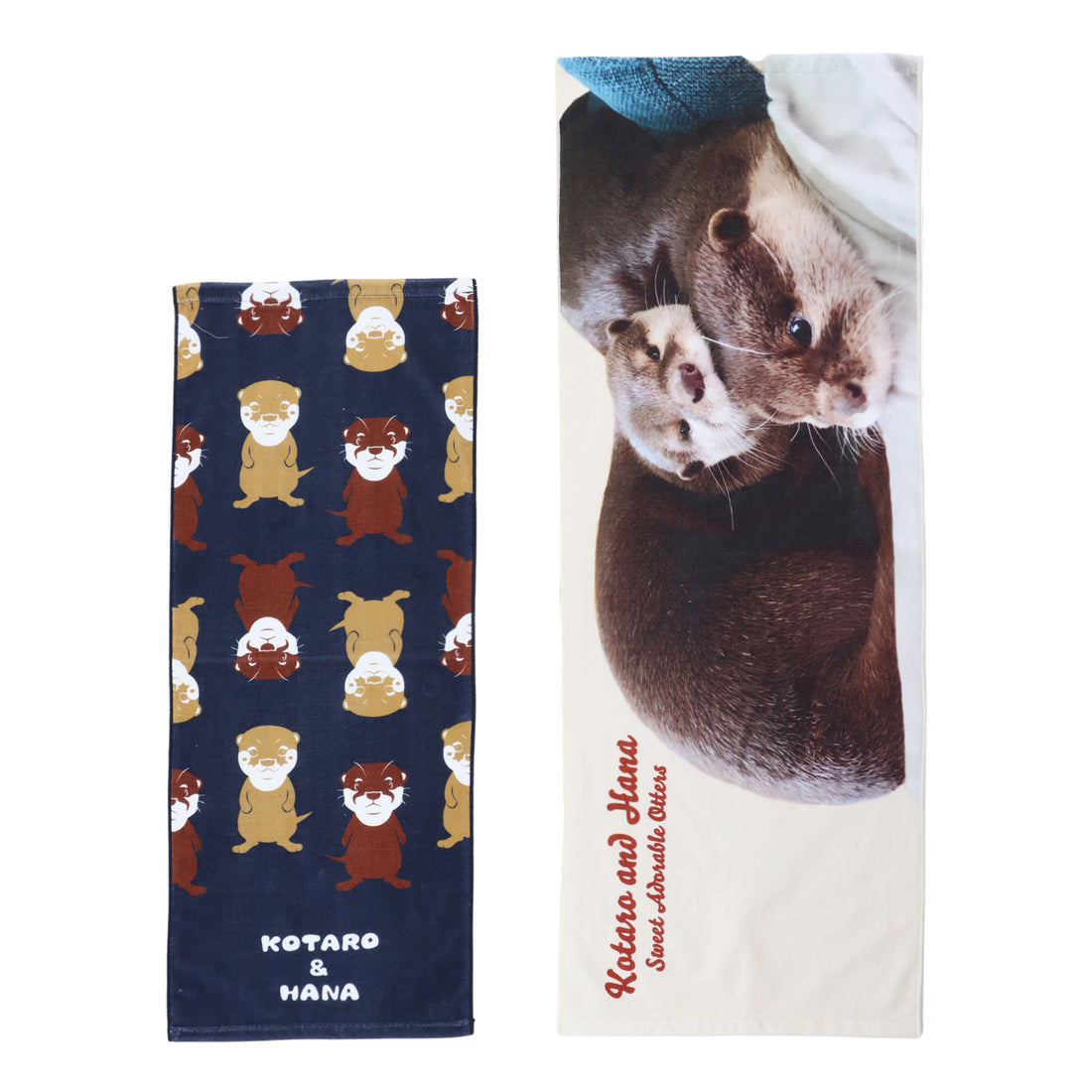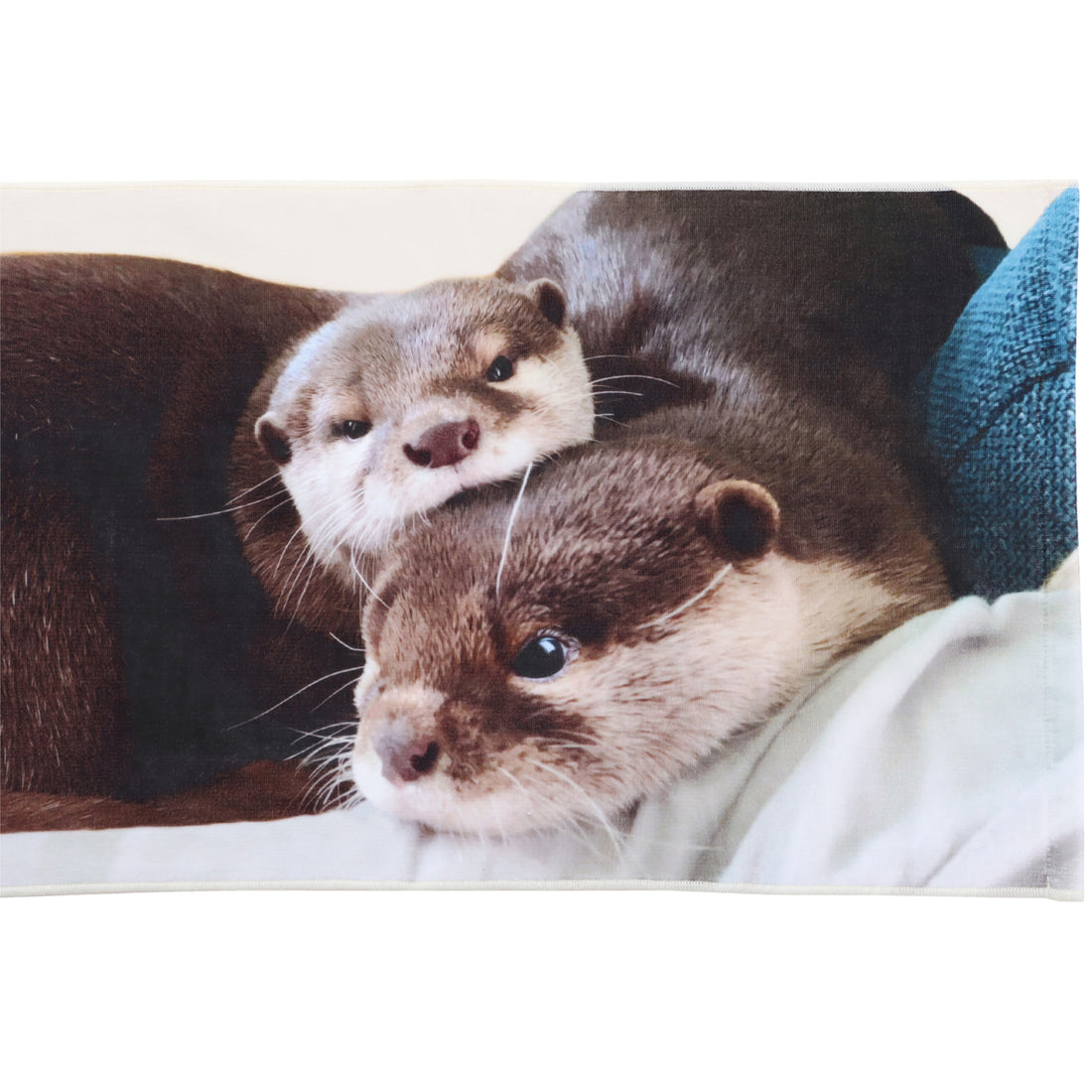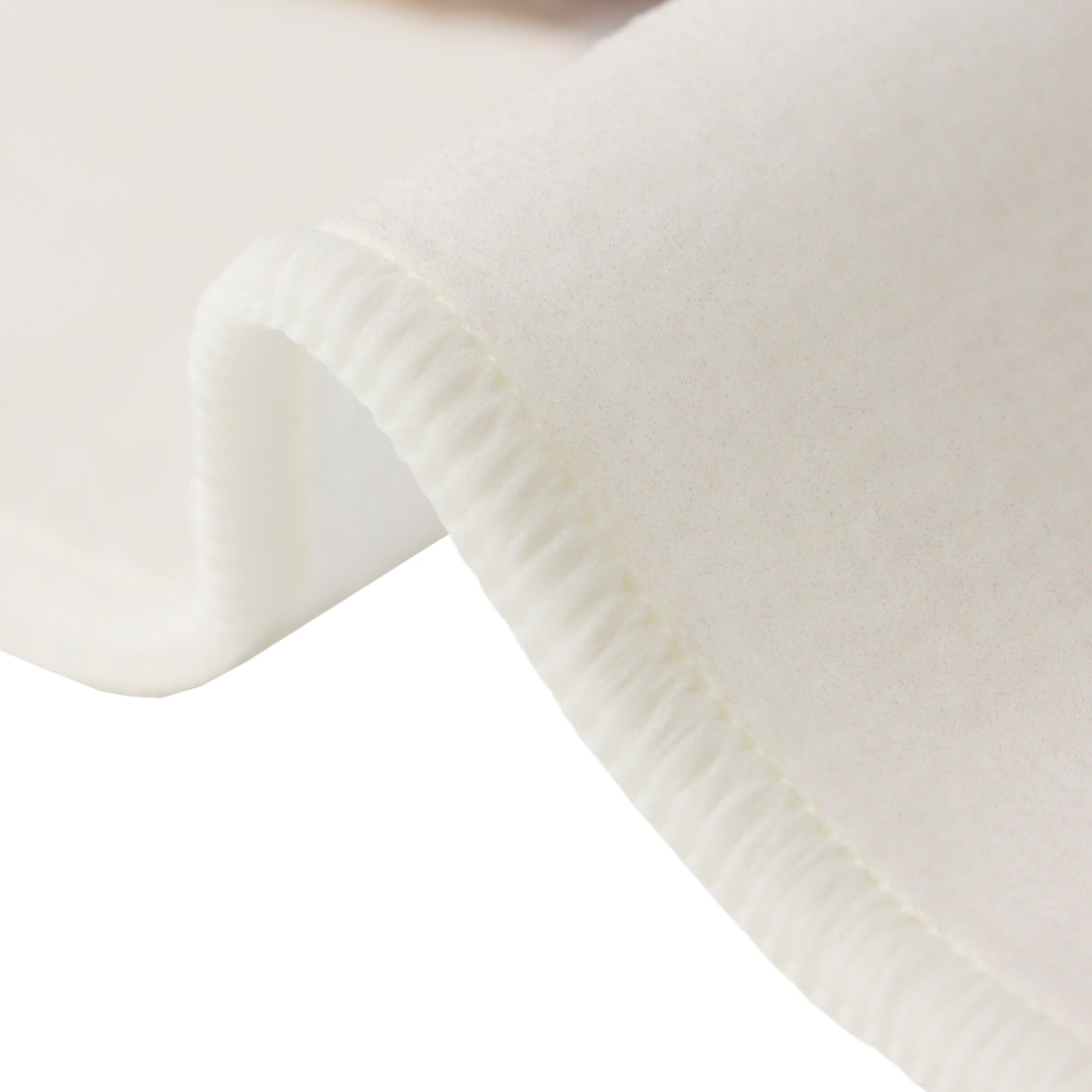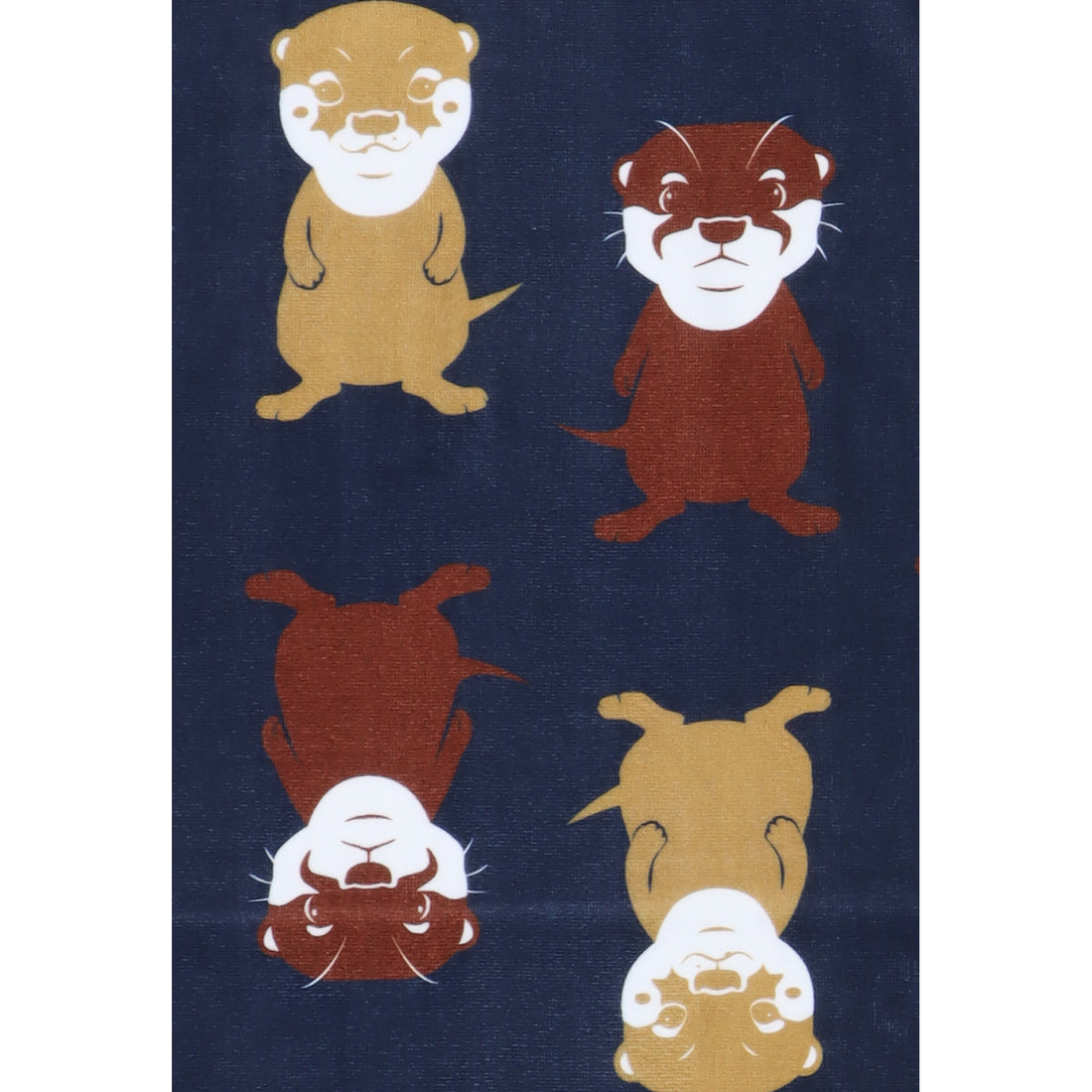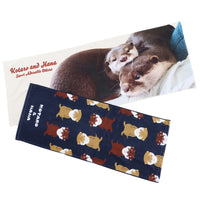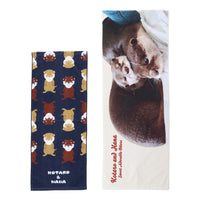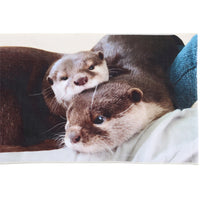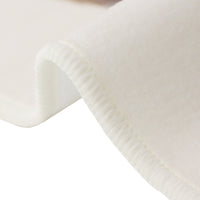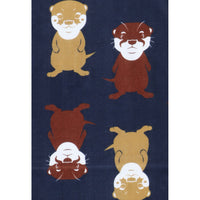 KOTARO&HANA OTTERS TOWEL SET
A face towel featuring an illustrated design of the otters Kotaro and Hana, and a sports towel set featuring a photo print of the two adorable otters snuggling together.


These are high quality towels crafted in Imabari, Japan's largest towel-producing region.



Product size
Face towel : approximately 13 x 33 in
Sports towel : approximately 15 x 43 in

Packing time size
approximately 11  x  3  × 12 in

Product weight
Face towel : approximately 210g
Sports towel : approximately 140g
 (approximately 420g when packing)

Material
Cotton 100%


•Please do not use if it does not fit your skin
• Please avoid the use of bleach when washing. It may produce discoloring.
• Leaving unattended for extended periods while wet may cause the color to fade.
• Please wash separately.
• Use of a dryer may cause shrinking
To customers from overseas
At the time of overseas shipping, tariffs and import taxes are charged separately from the shipping fee.
If you want to calculate before purchasing, you can calculate below.