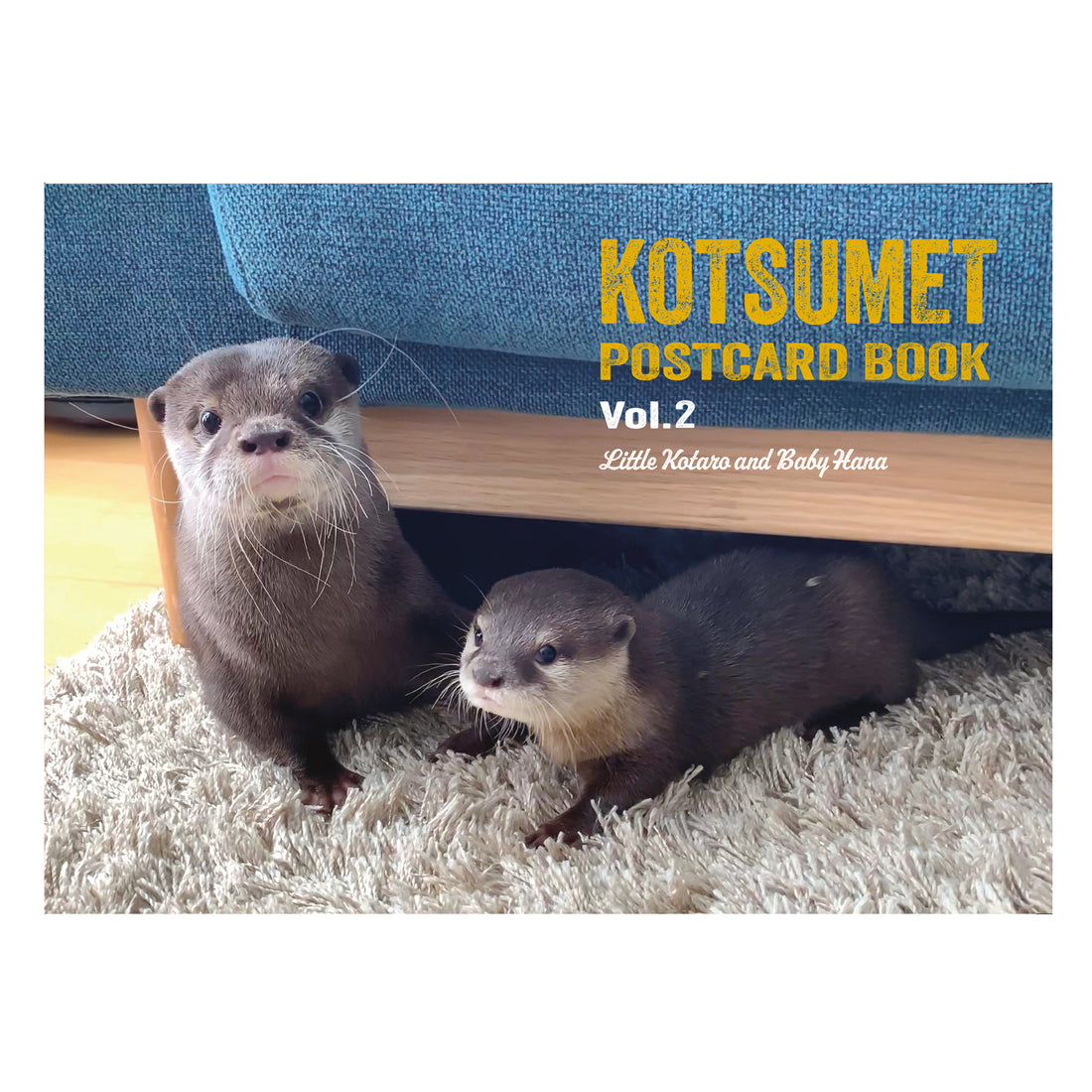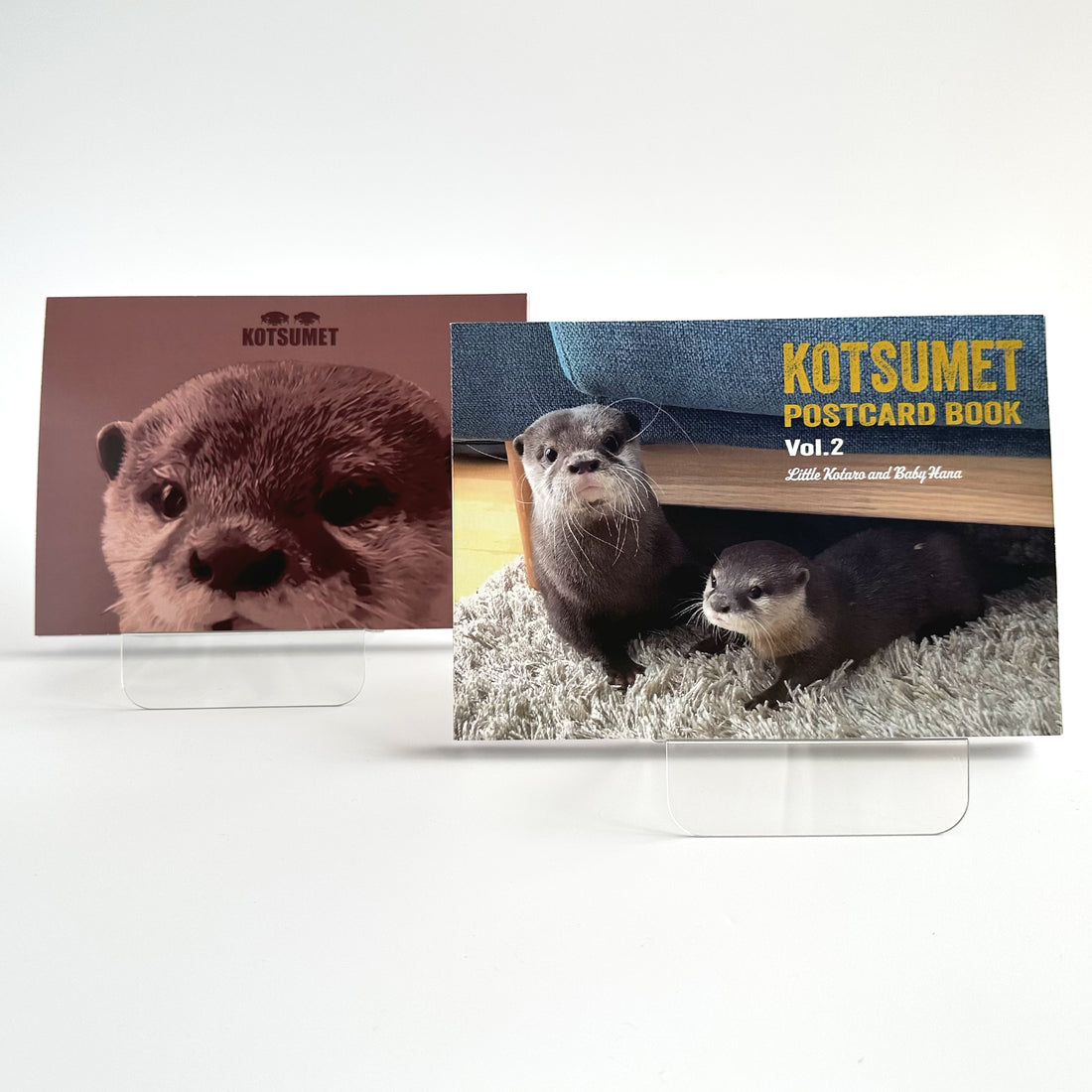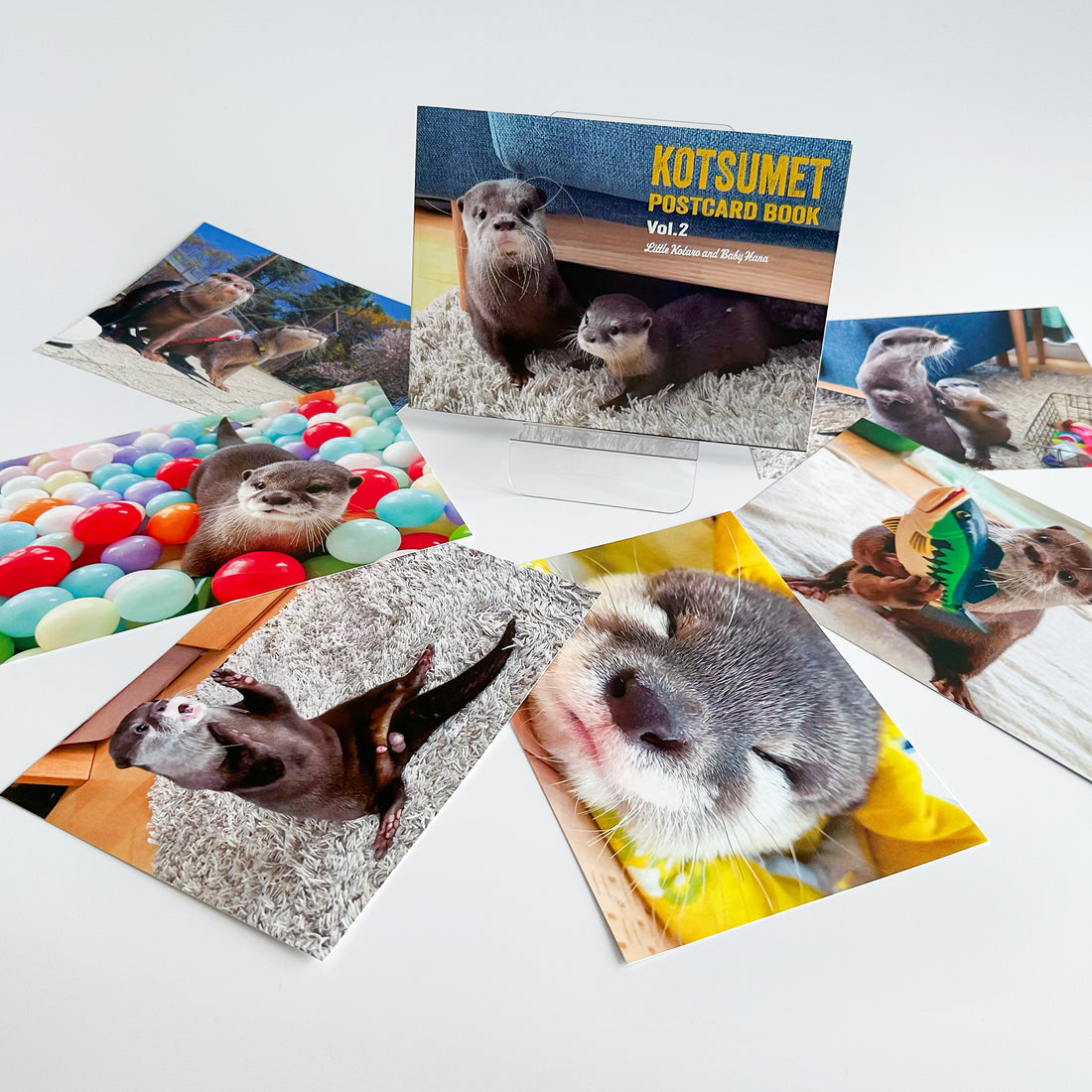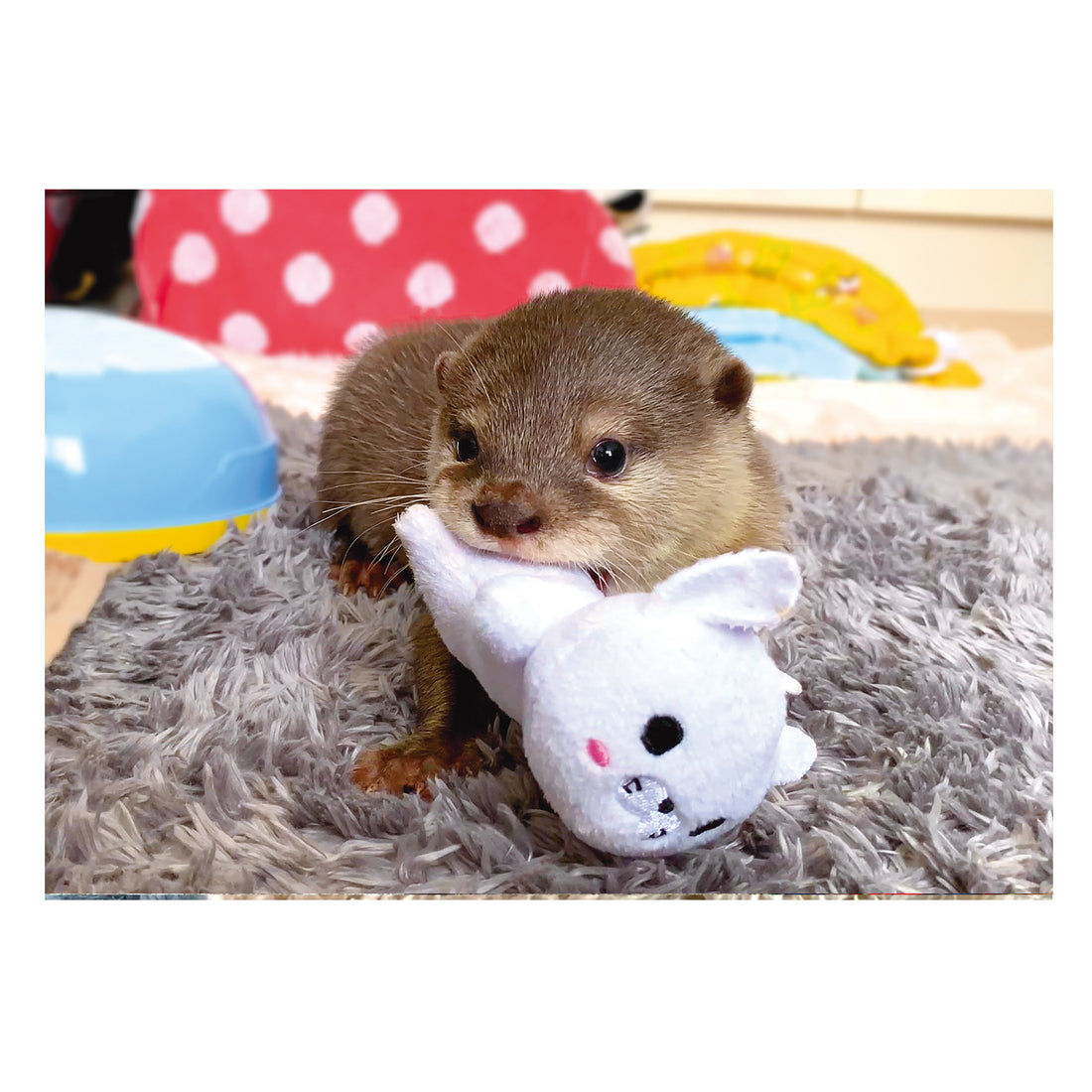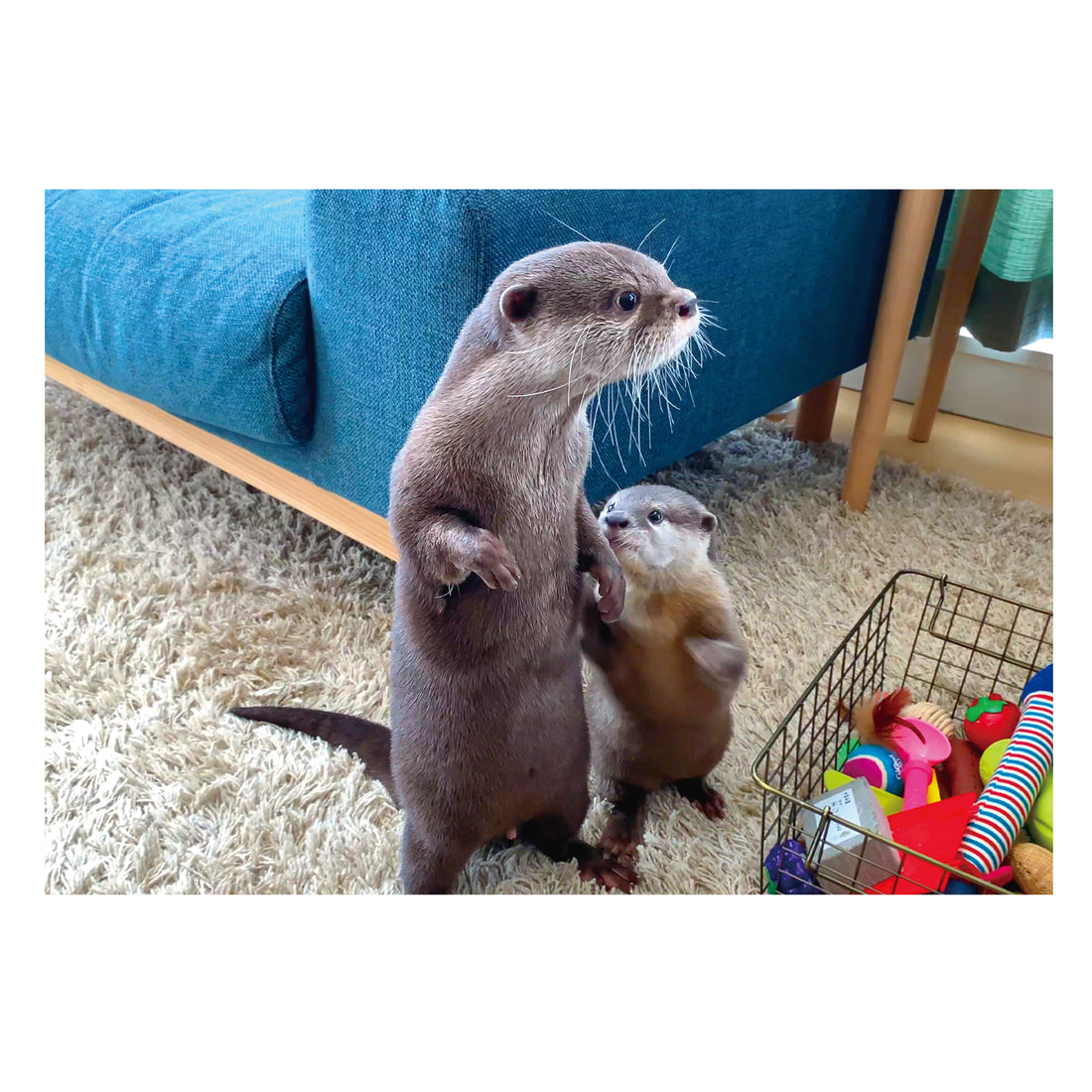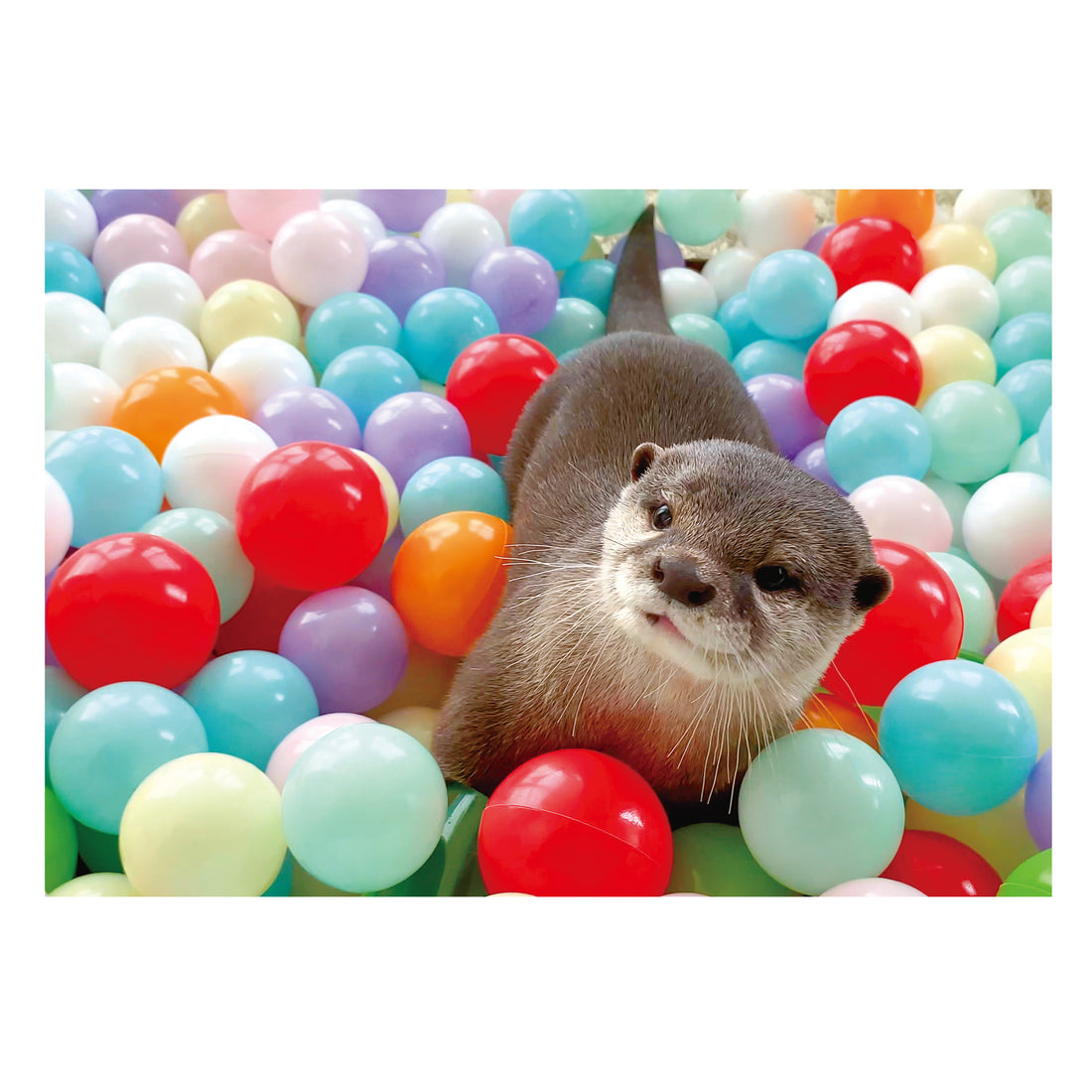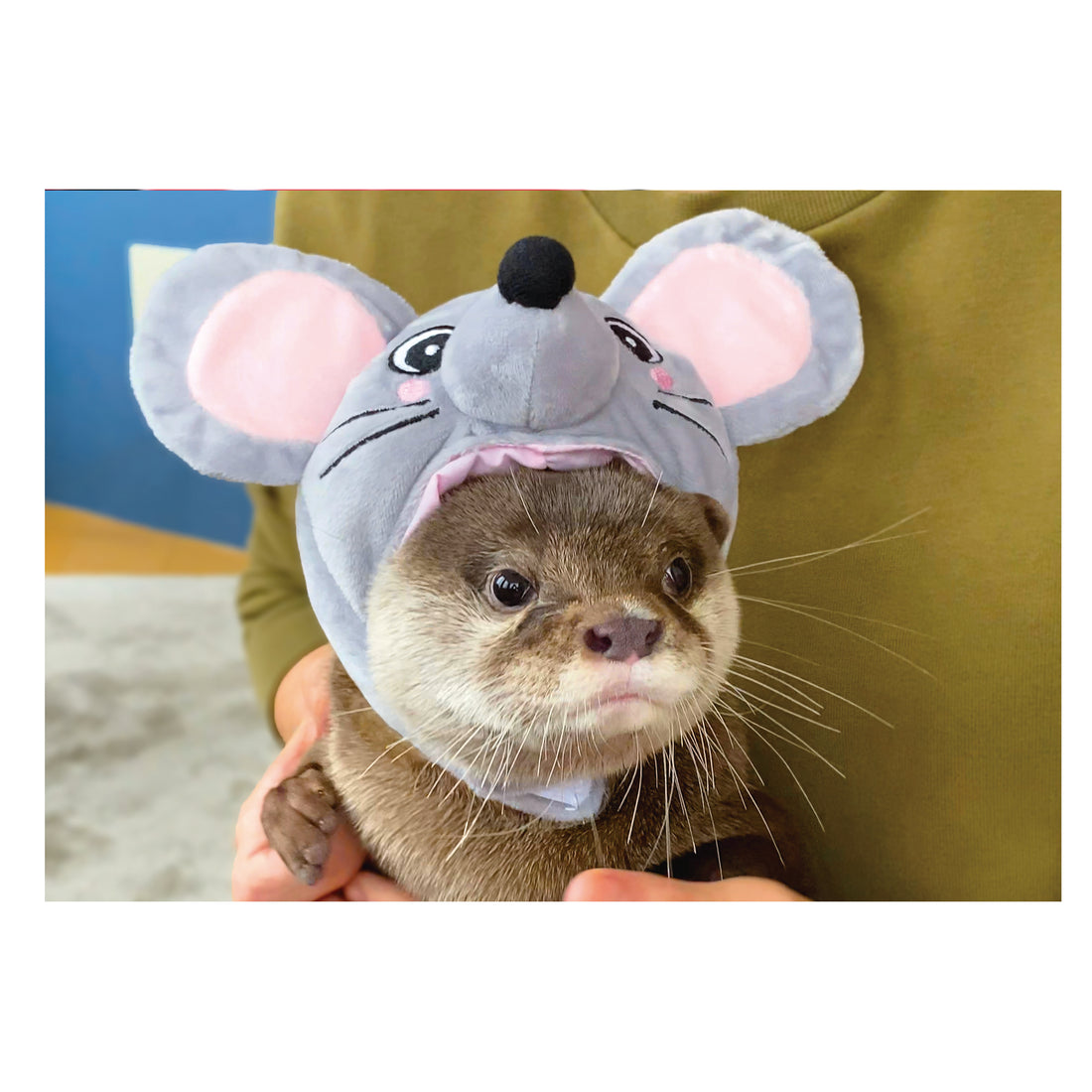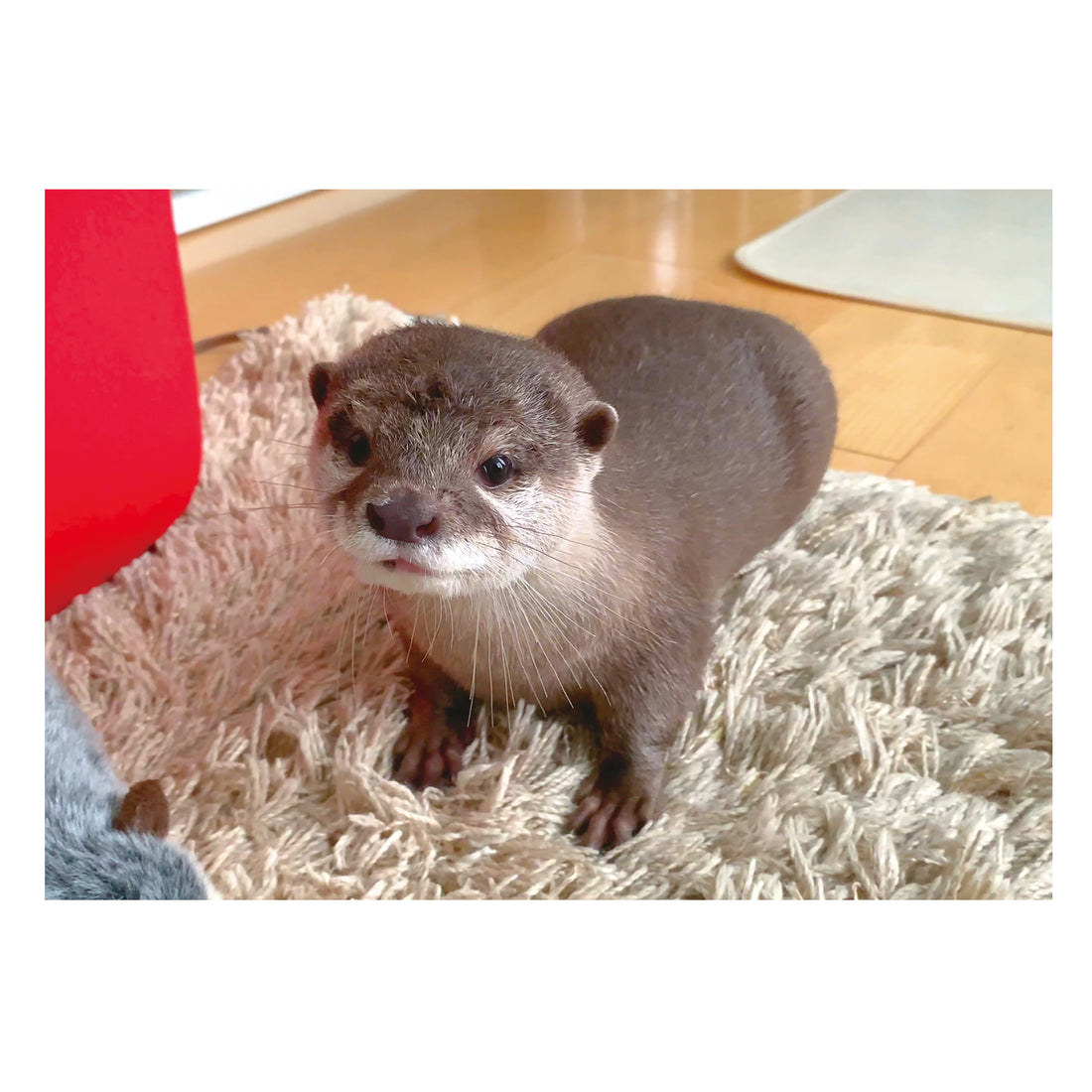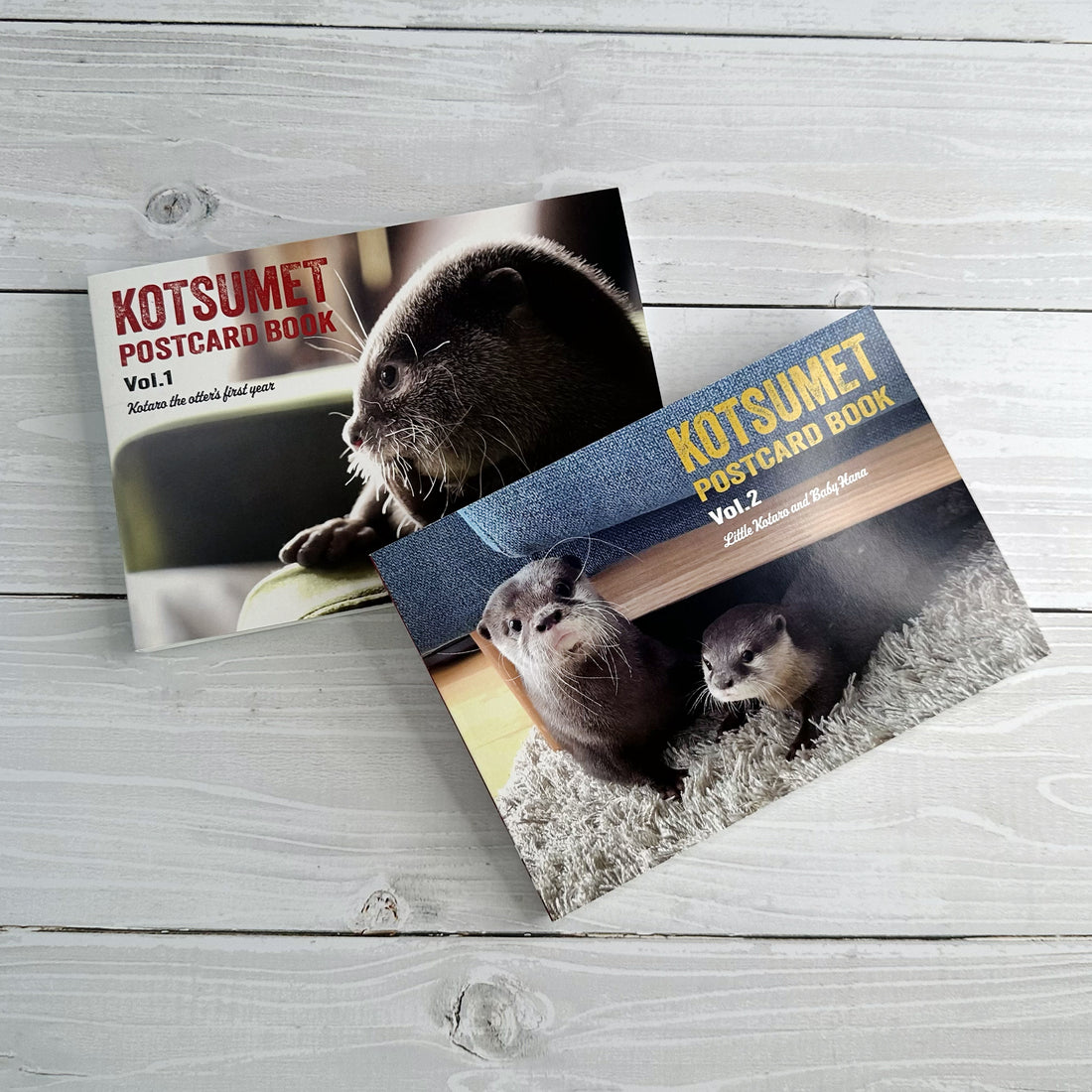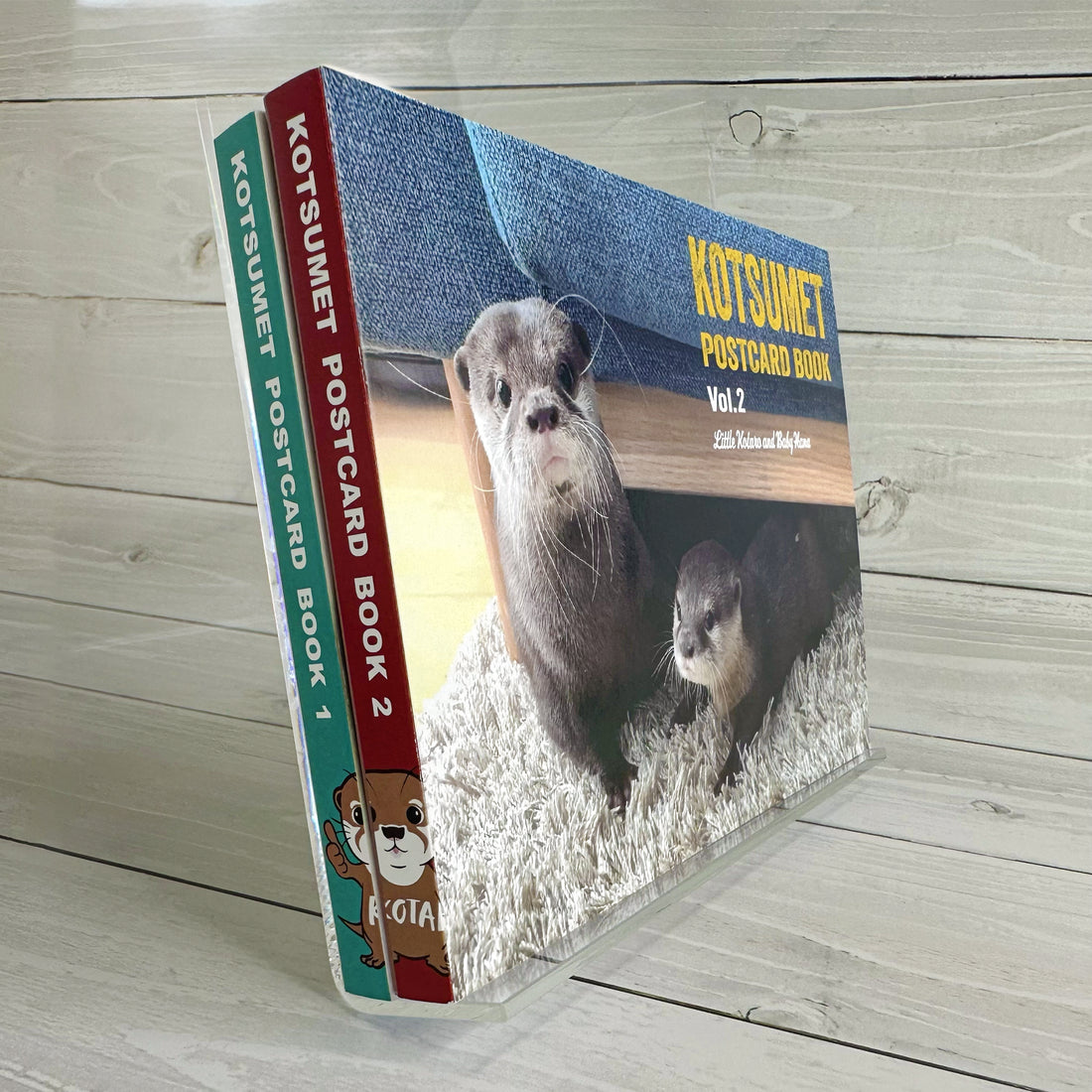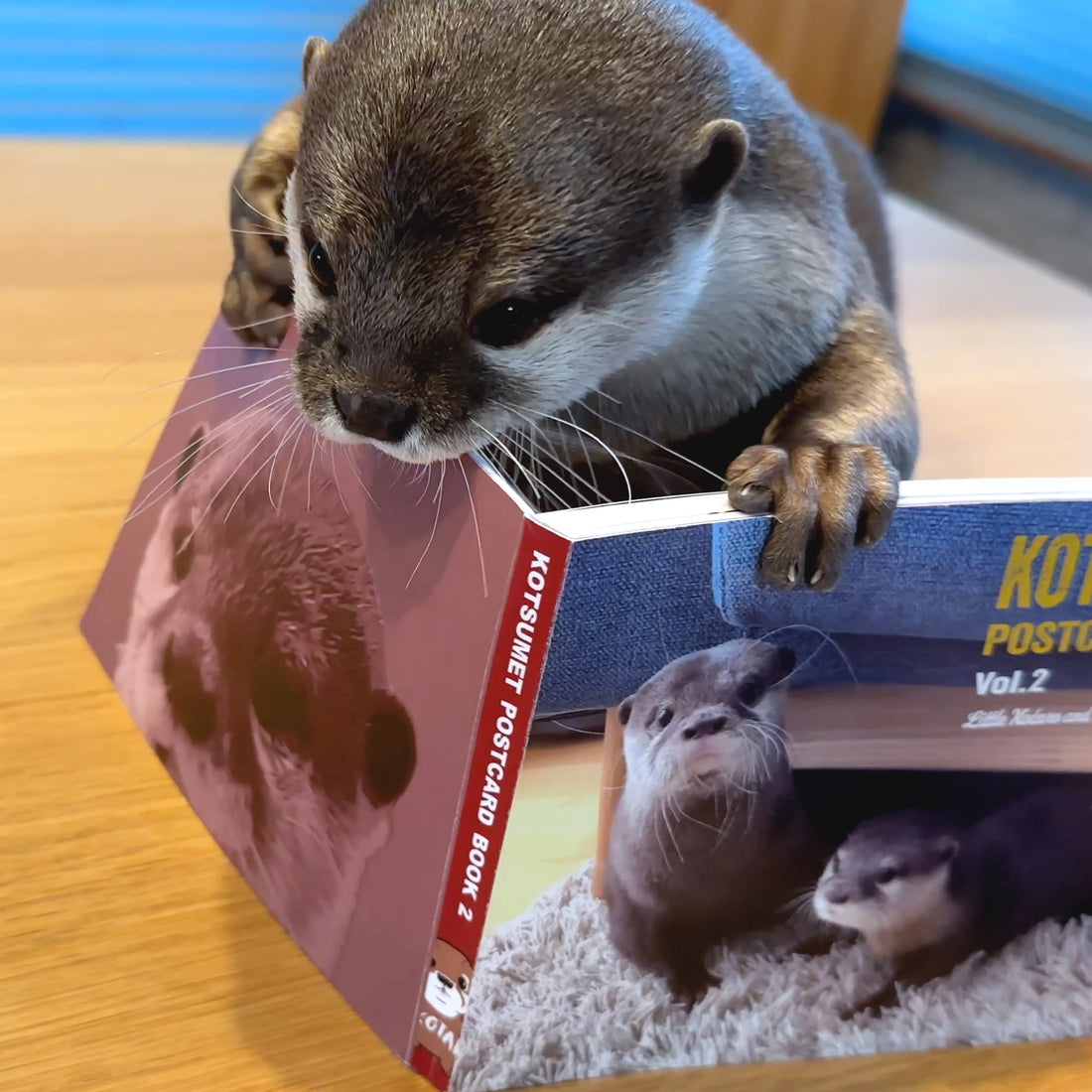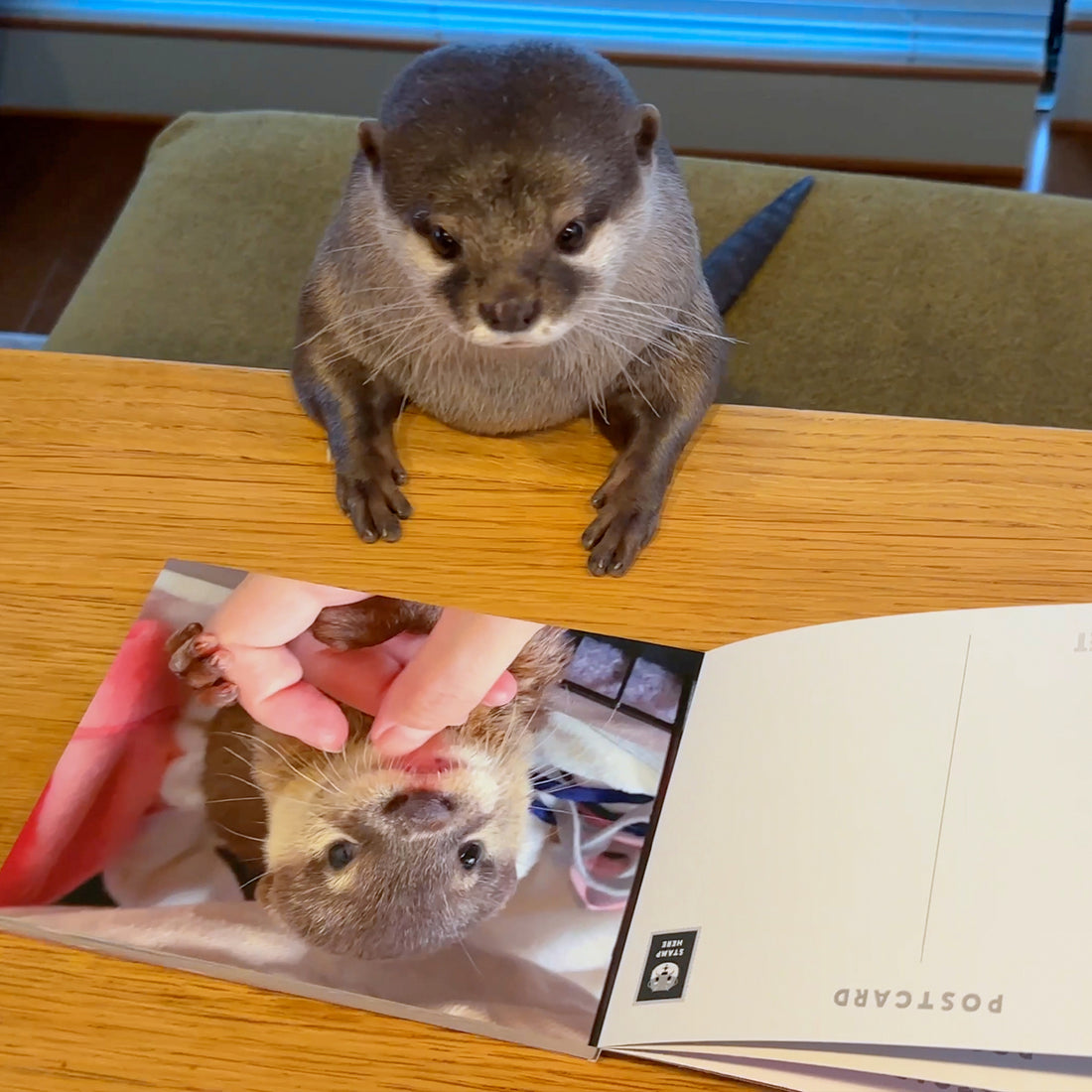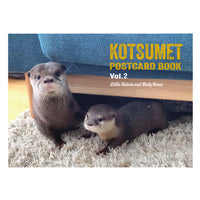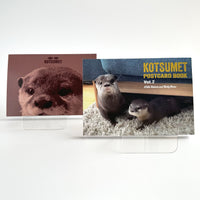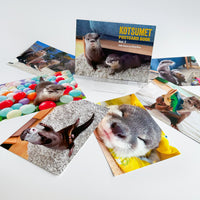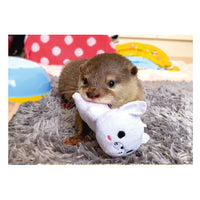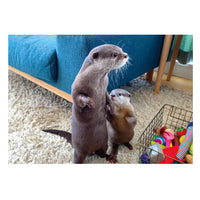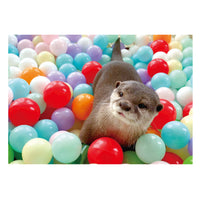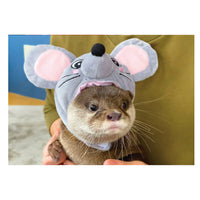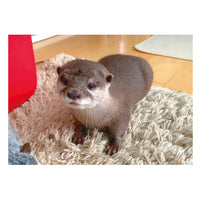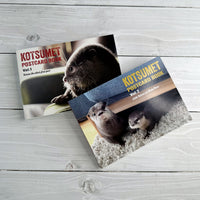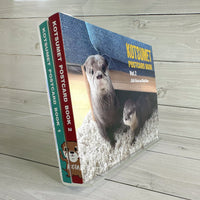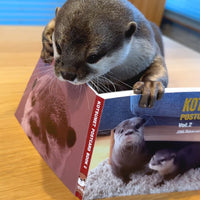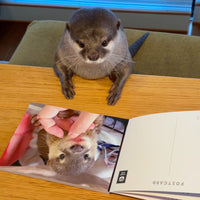 【NEW】POSTCARD BOOK VOL.2: Little Kotaro and Baby Hana
"The KOTSUMET Postcard Photobook: Volume 2" features 33 adorable photos of the little otter Kotaro and baby Hana. The large B6-sized postcards can be flipped through like a mini-album, separated to display your favorite shots, or shared with someone special. Enjoy it in a variety of ways!
・B6 (5.04×7.17inch) size
Product weight
Approx. 240g(Approx. 320g when packed)
To customers from overseas
During overseas shipping, tariffs and import taxes are applied separately from shipping charges.
If you want to be calculated before purchase, you can calculate the following.