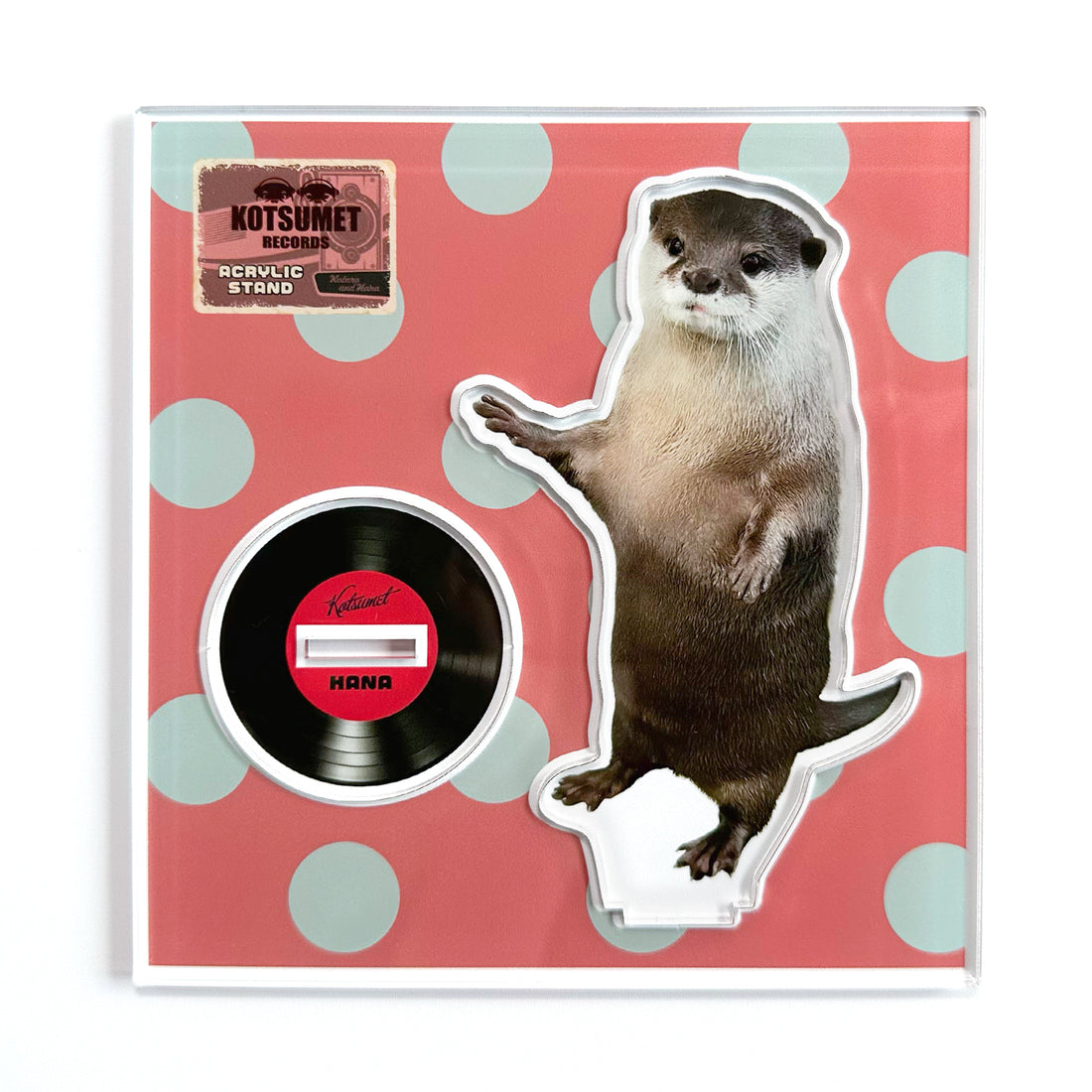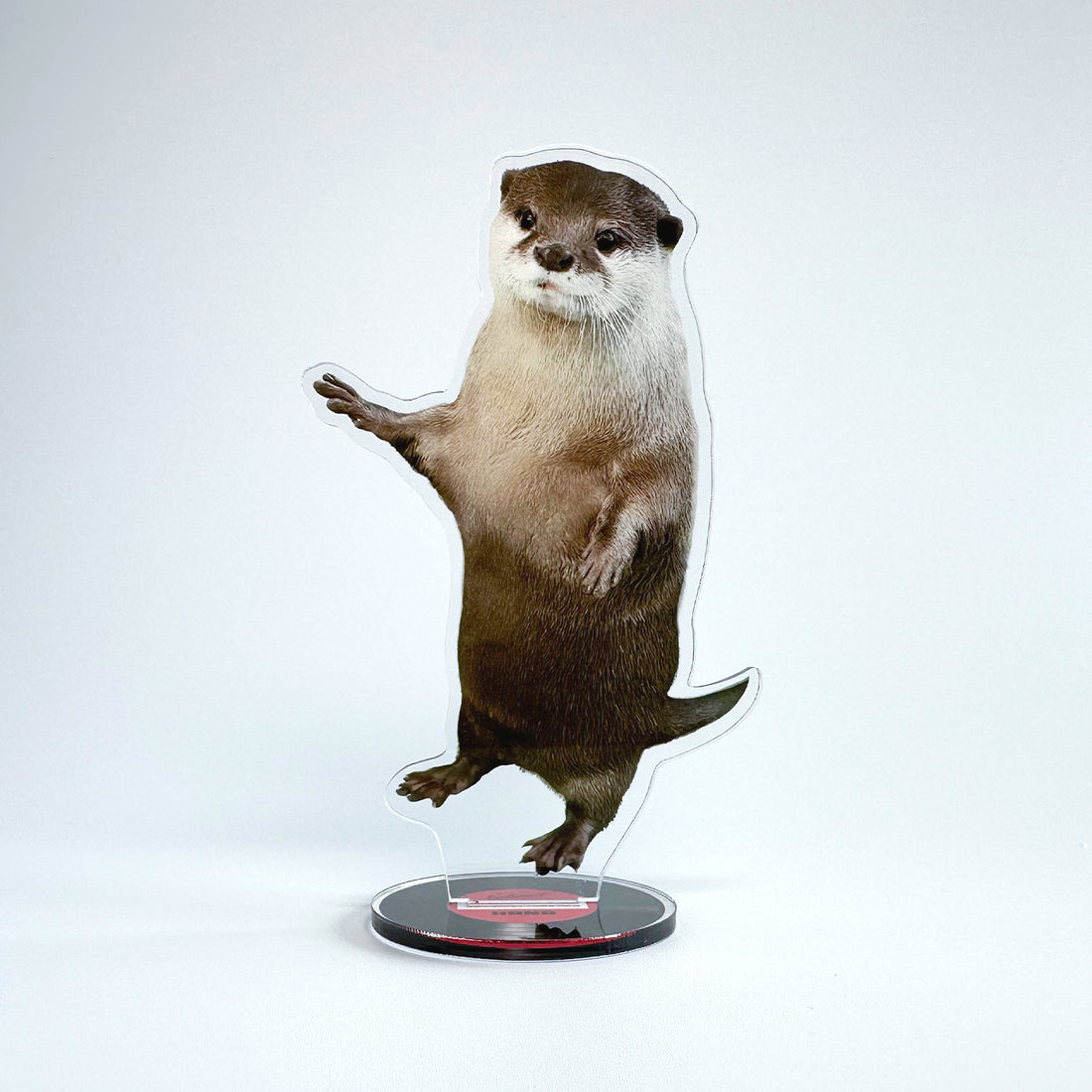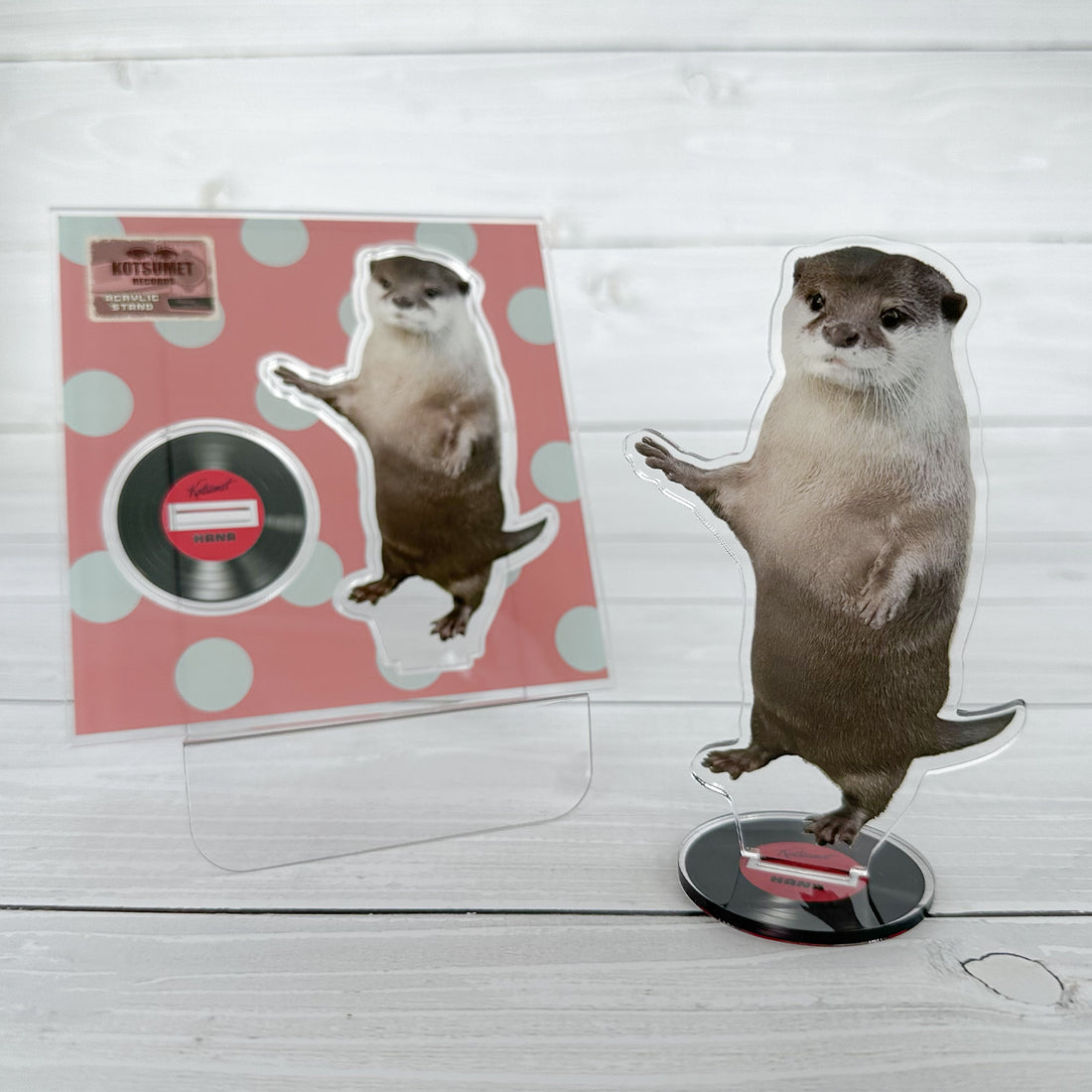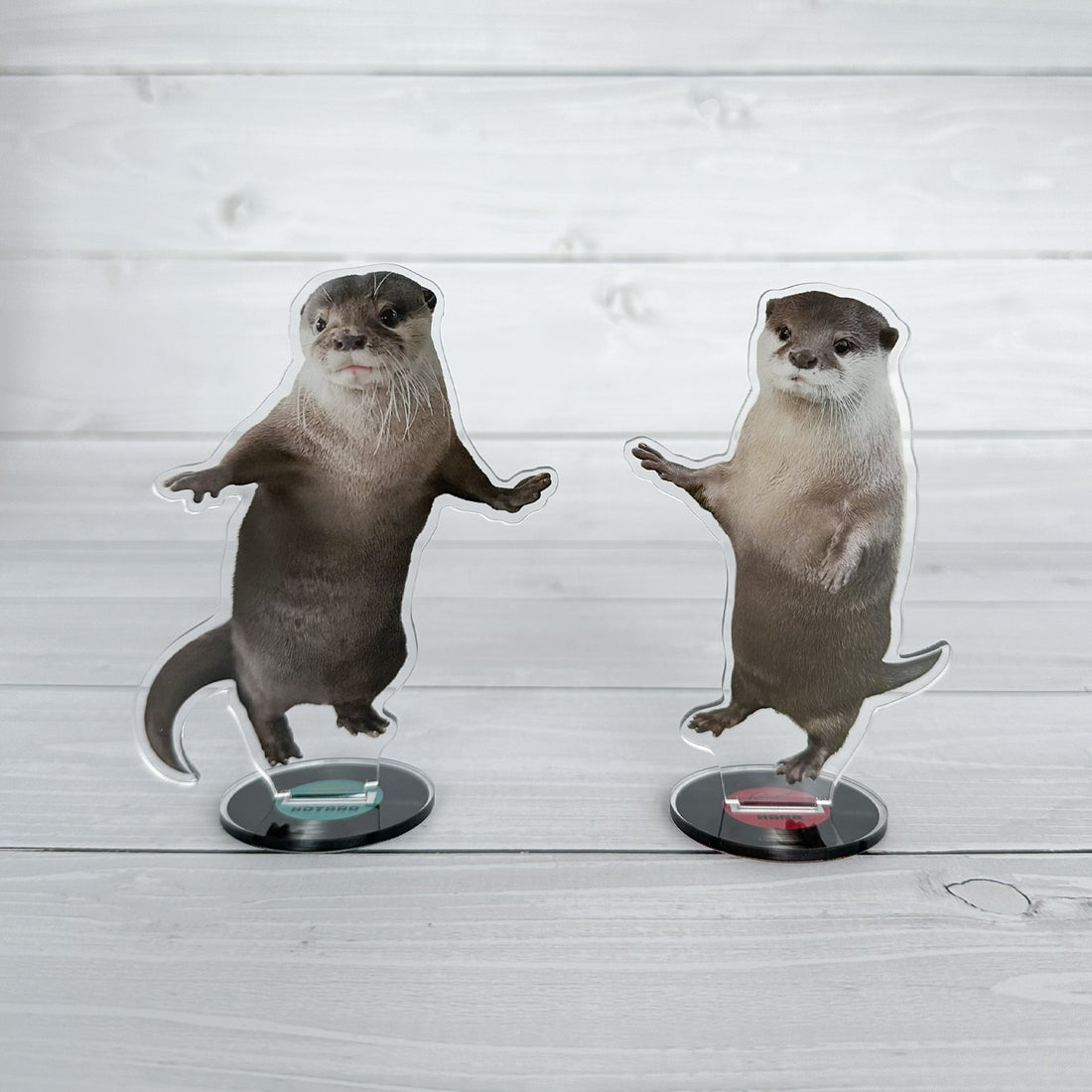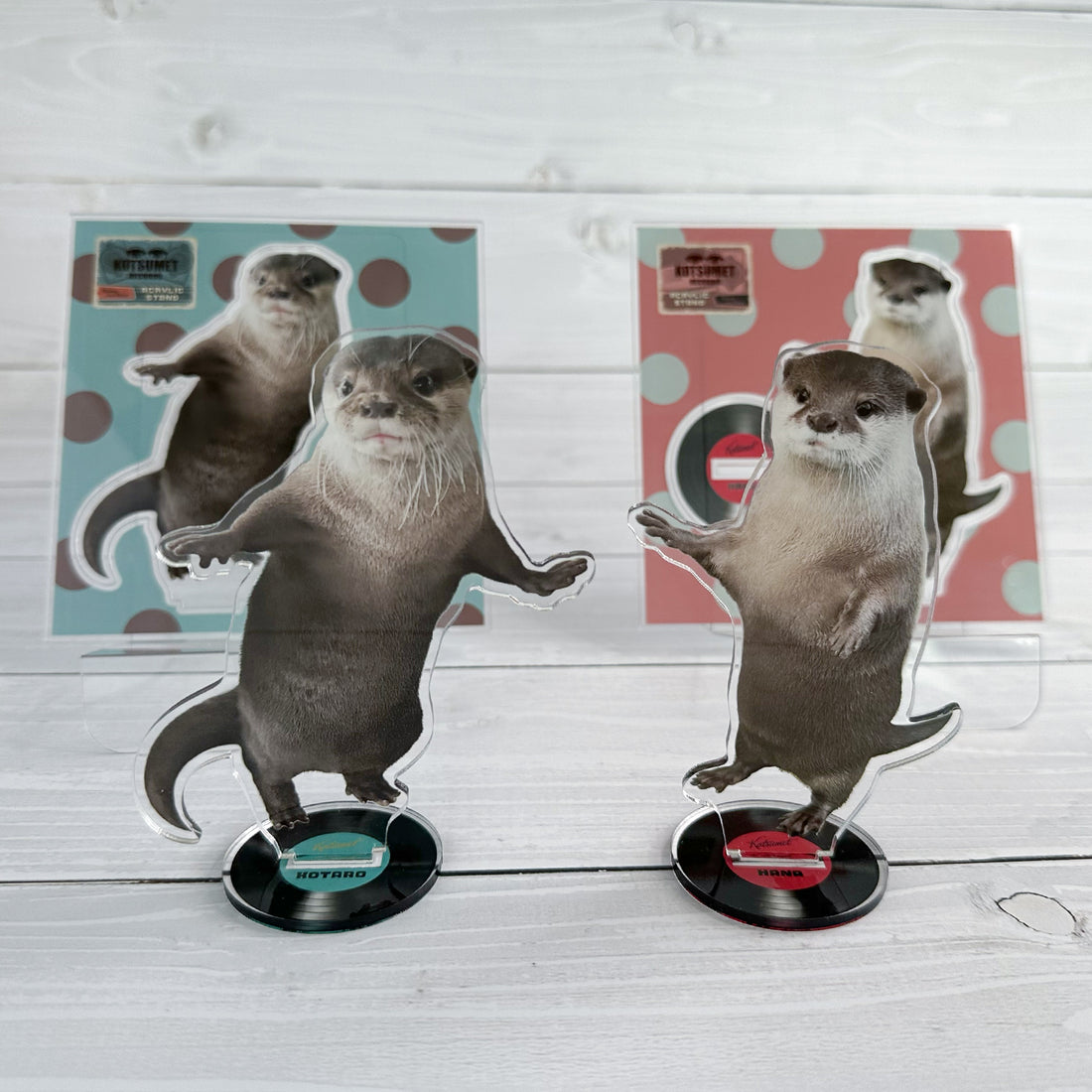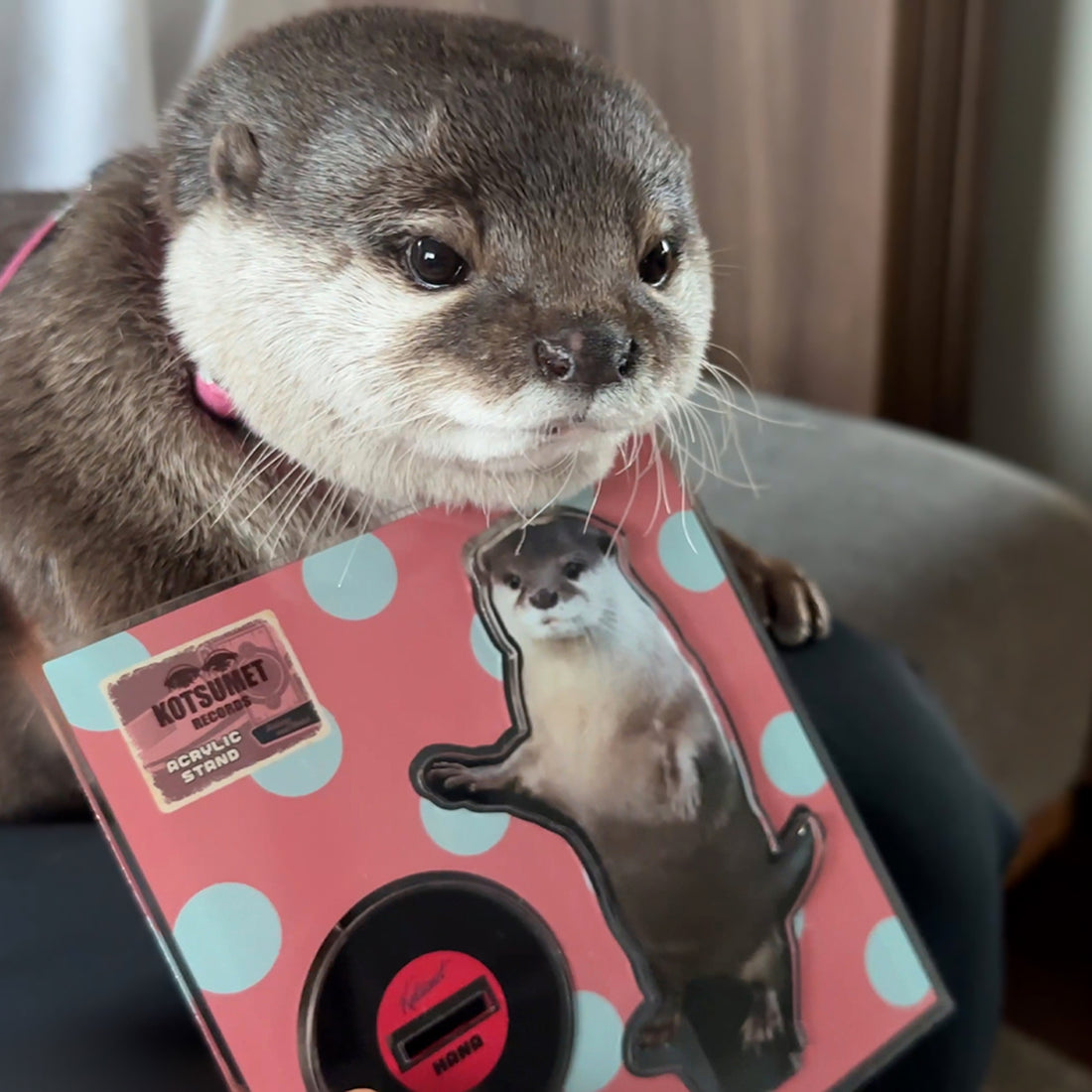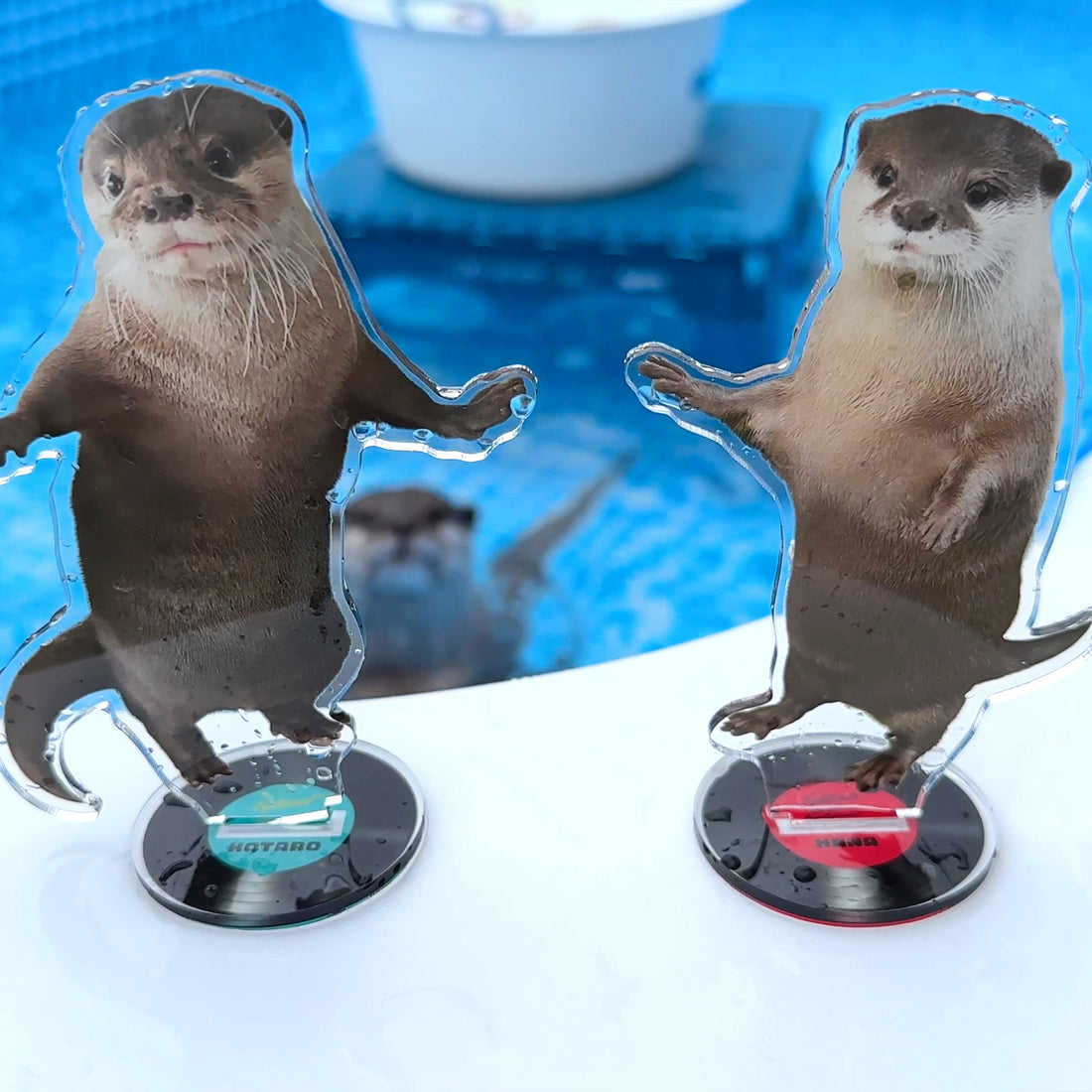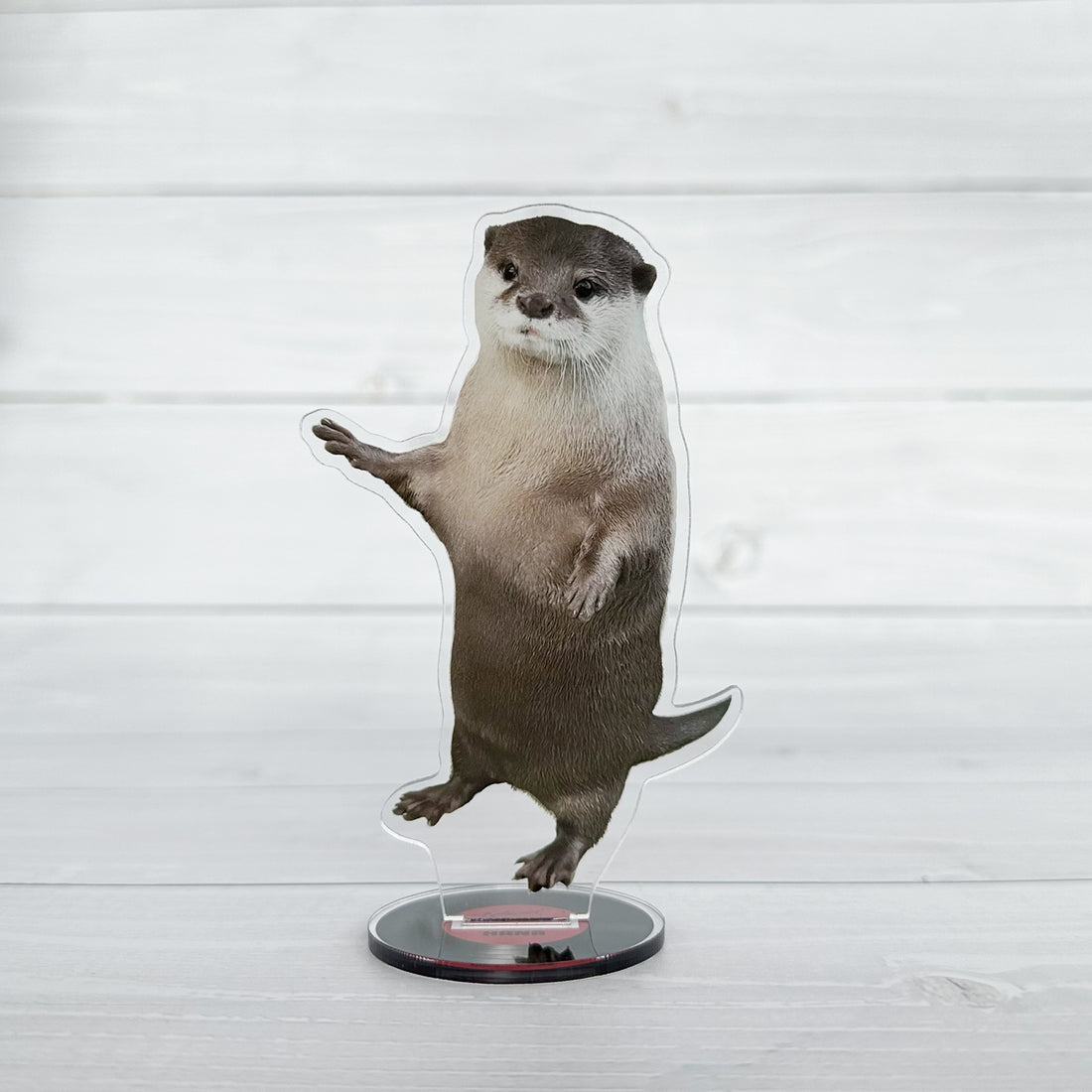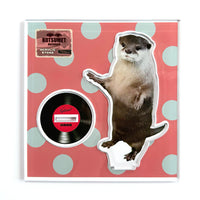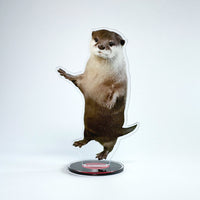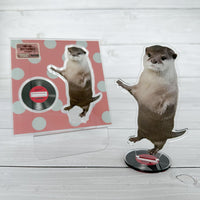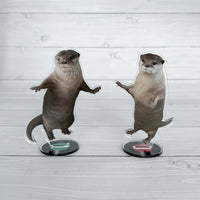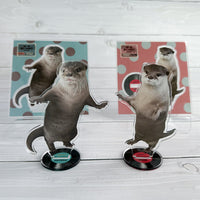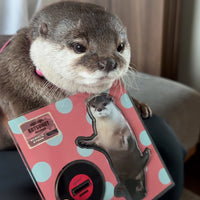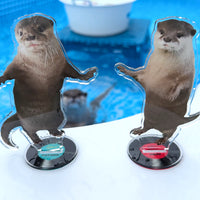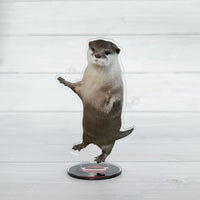 OTTER HANA ACRYLIC STAND FIGURE
Cute Otter Hana Acrylic Stand Figure
Made of high quality acrylic board material.

Perfect for standing and displaying on your table.
Once detached and assembled, it transforms into a figure of Hana dancing on a record. Enjoy its charm in various situations: decorate your room, carry it around and snap photos in the city, and more.
We recommend displaying Kotaro alongside Hana for a complete look.


Product size
[Before Assembly]

Approx.  H5.3 × W 5.1in

[Product size]

Approx.  H4.7× W 3.1in

Weight on packaging
Approx.  65g(Approx. 135g when packed)

Material
acrylic


To customers from overseas
During overseas shipping, tariffs and import taxes are applied separately from shipping charges.
If you want to be calculated before purchase, you can calculate the following.