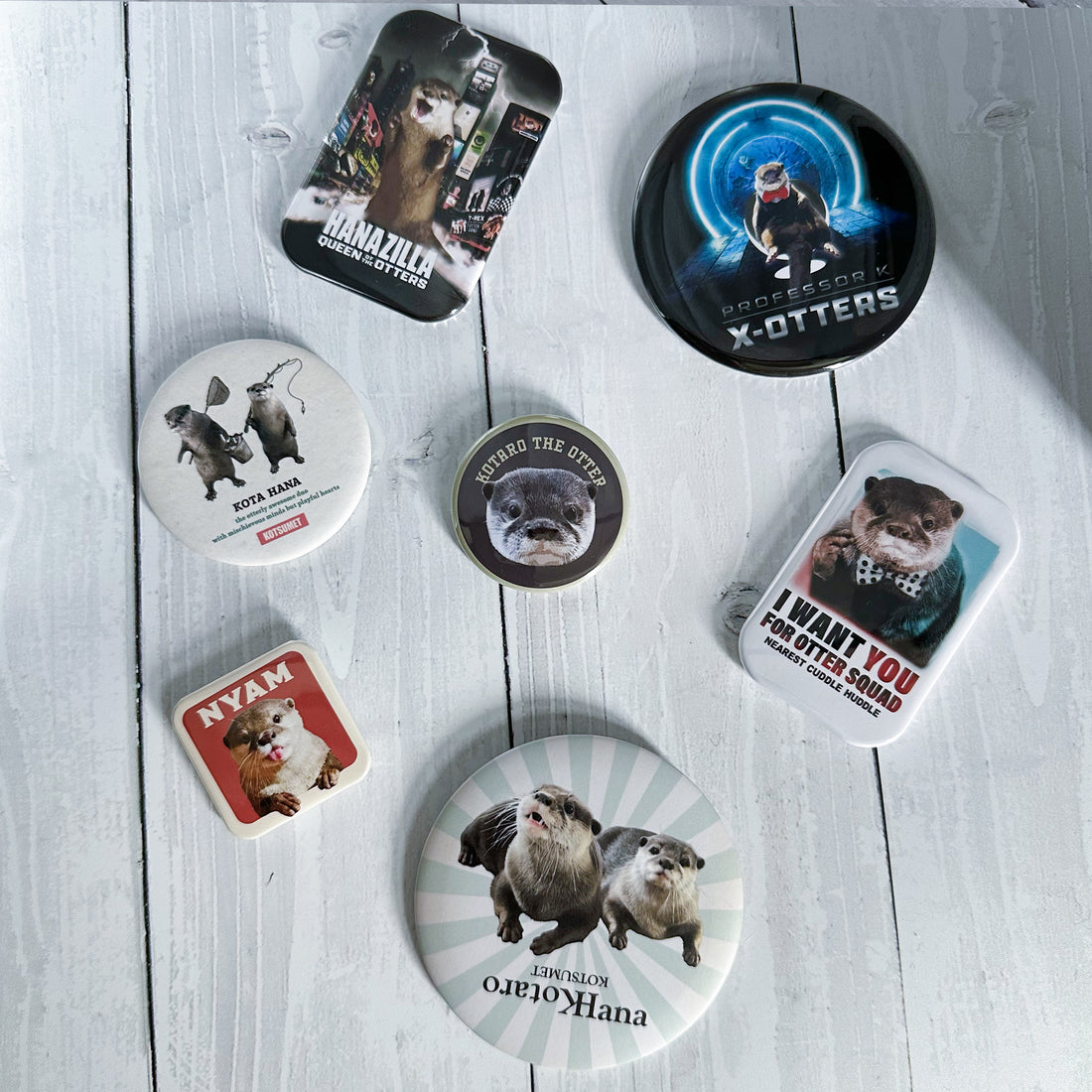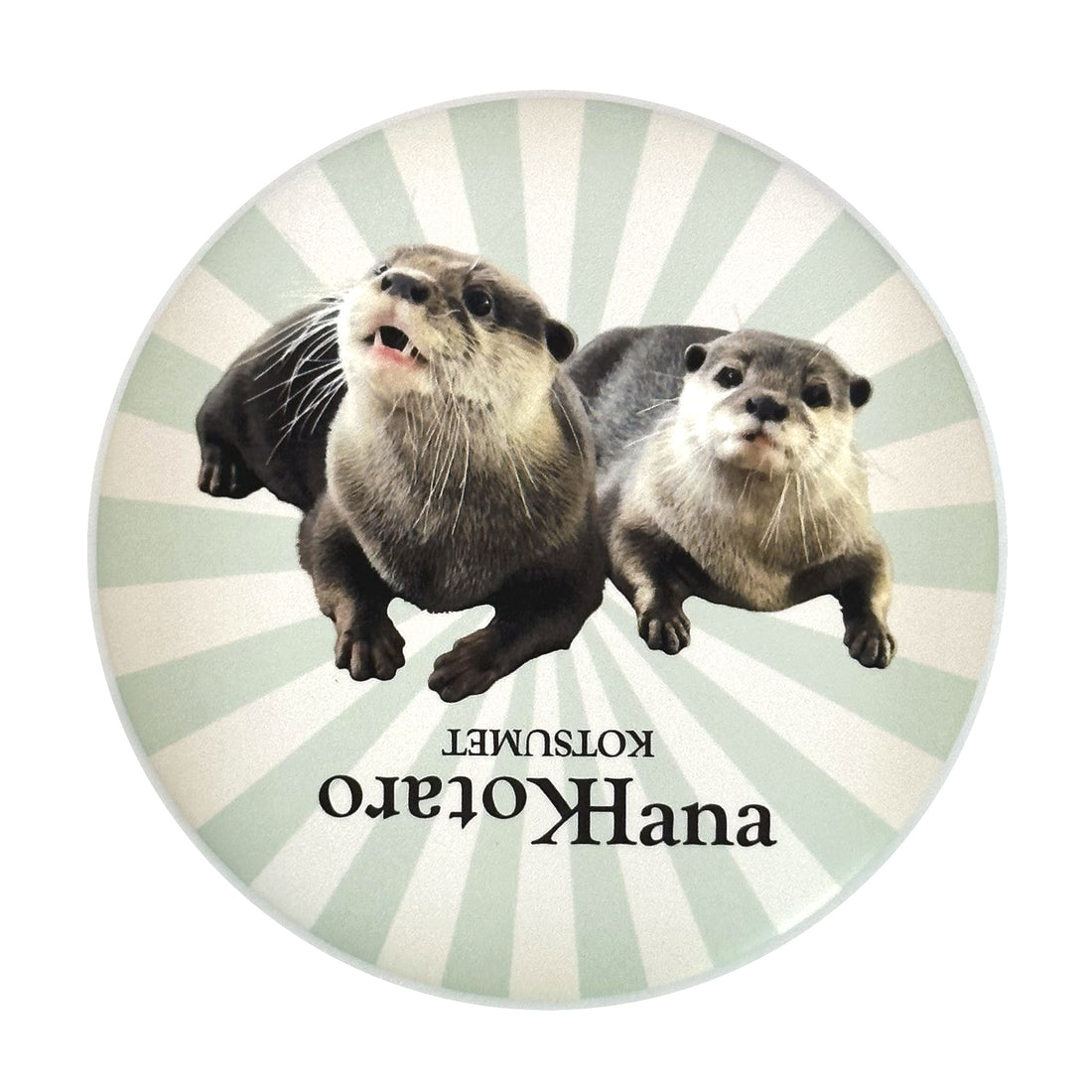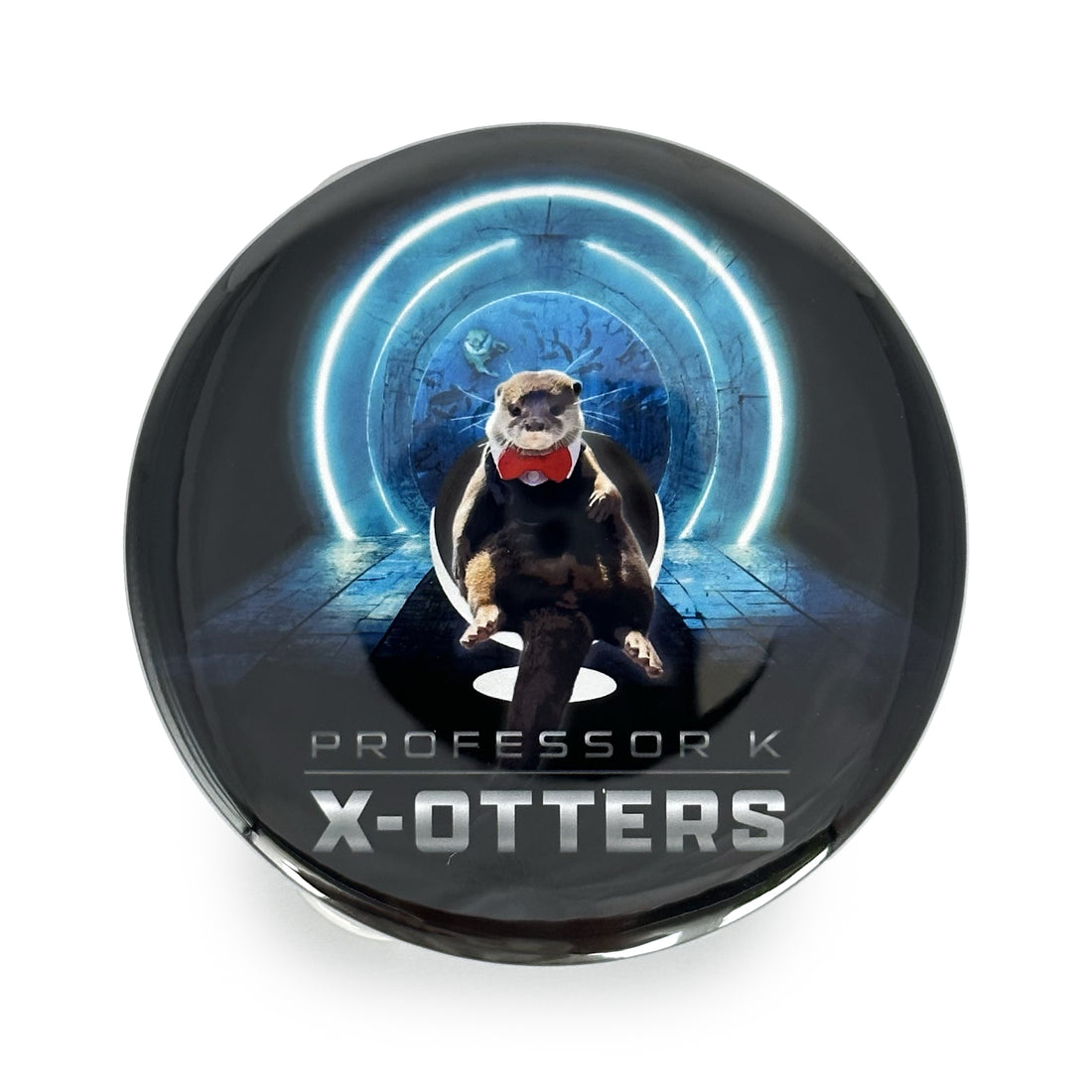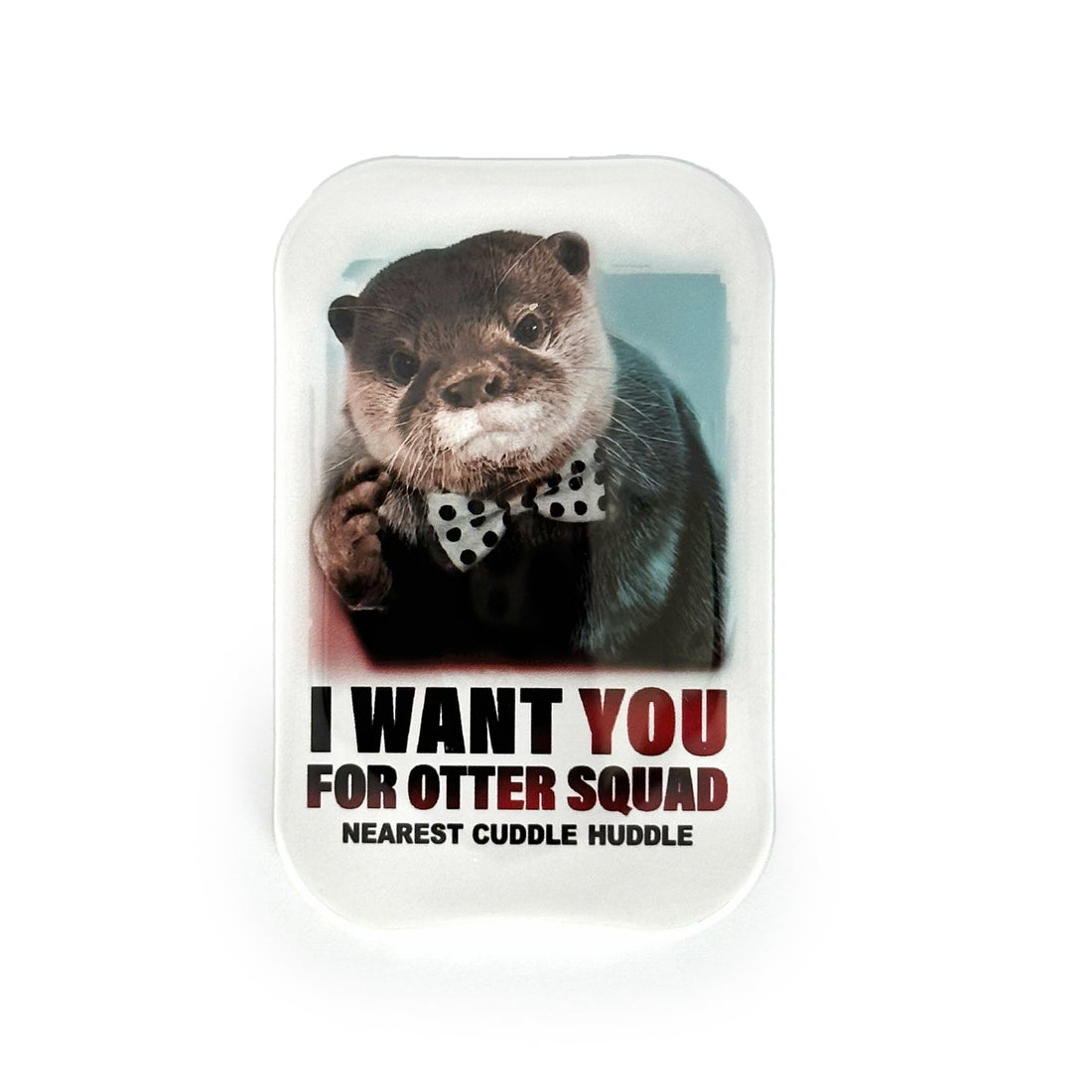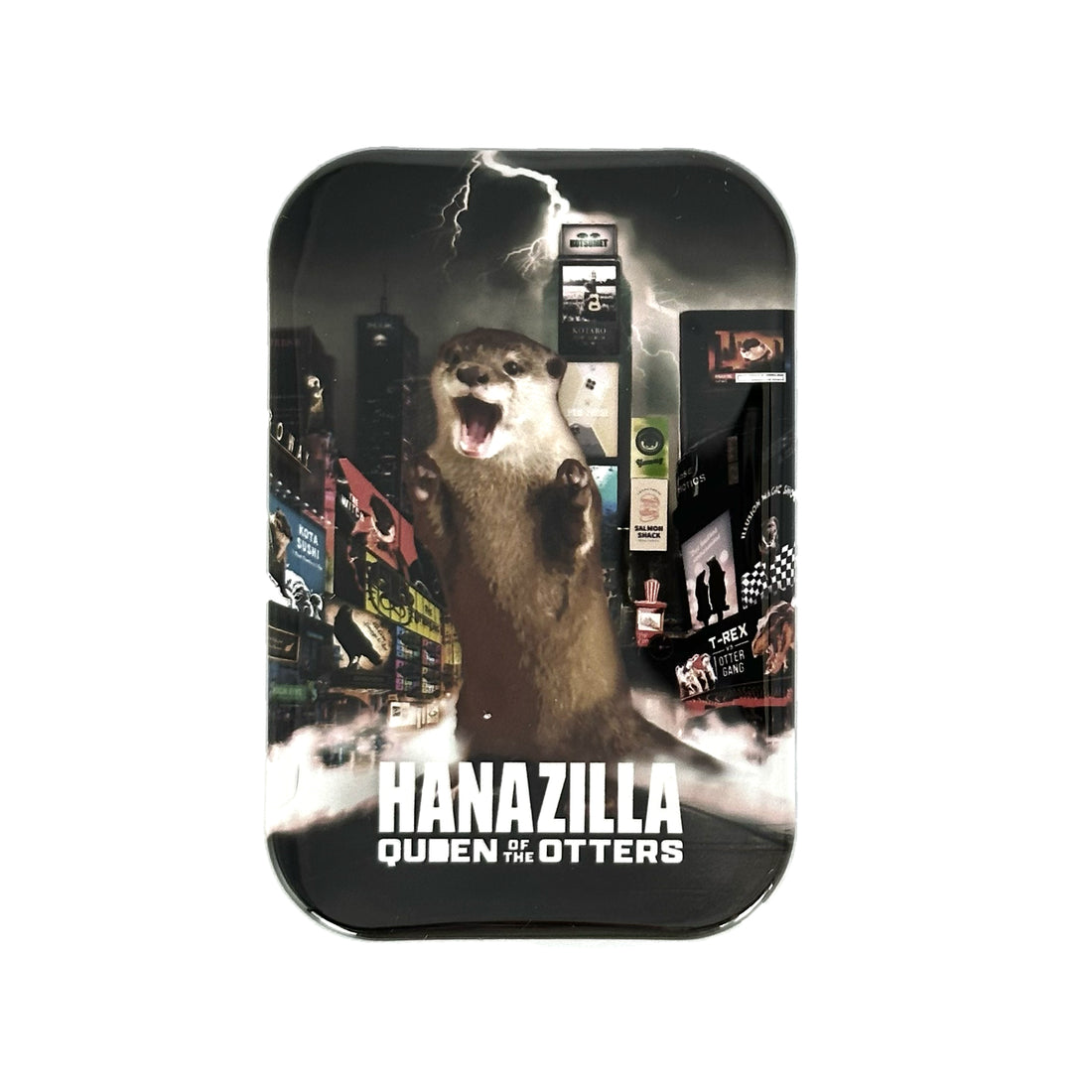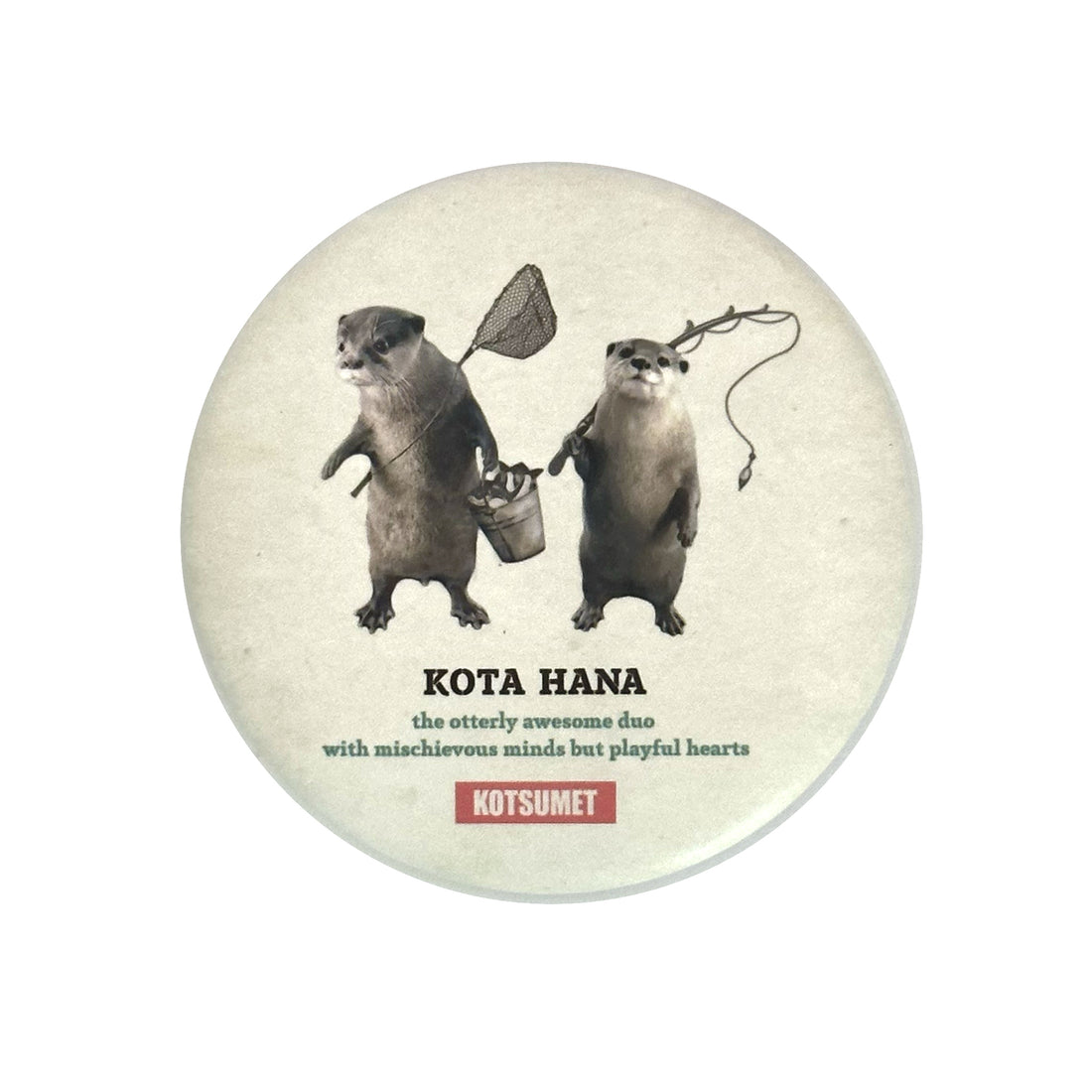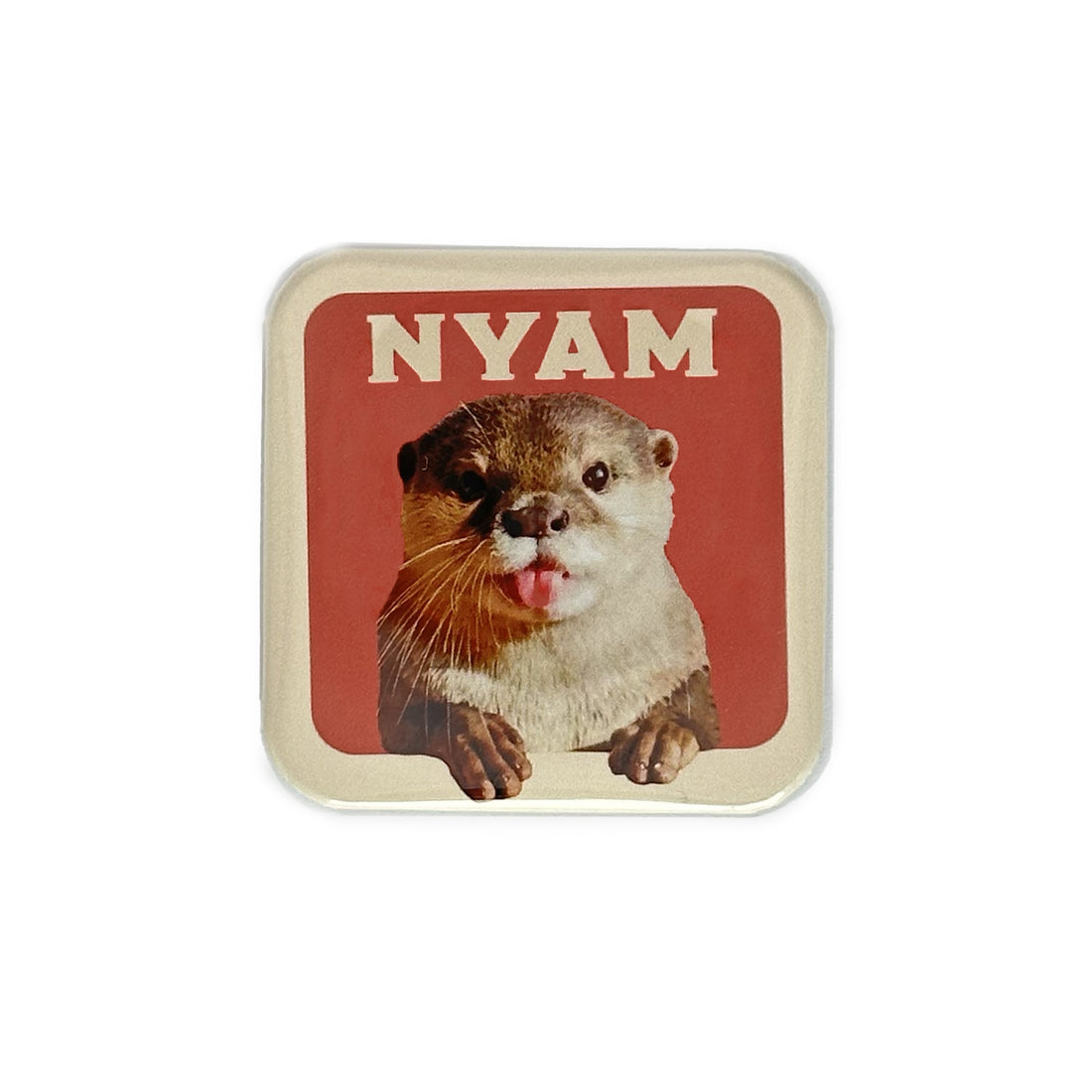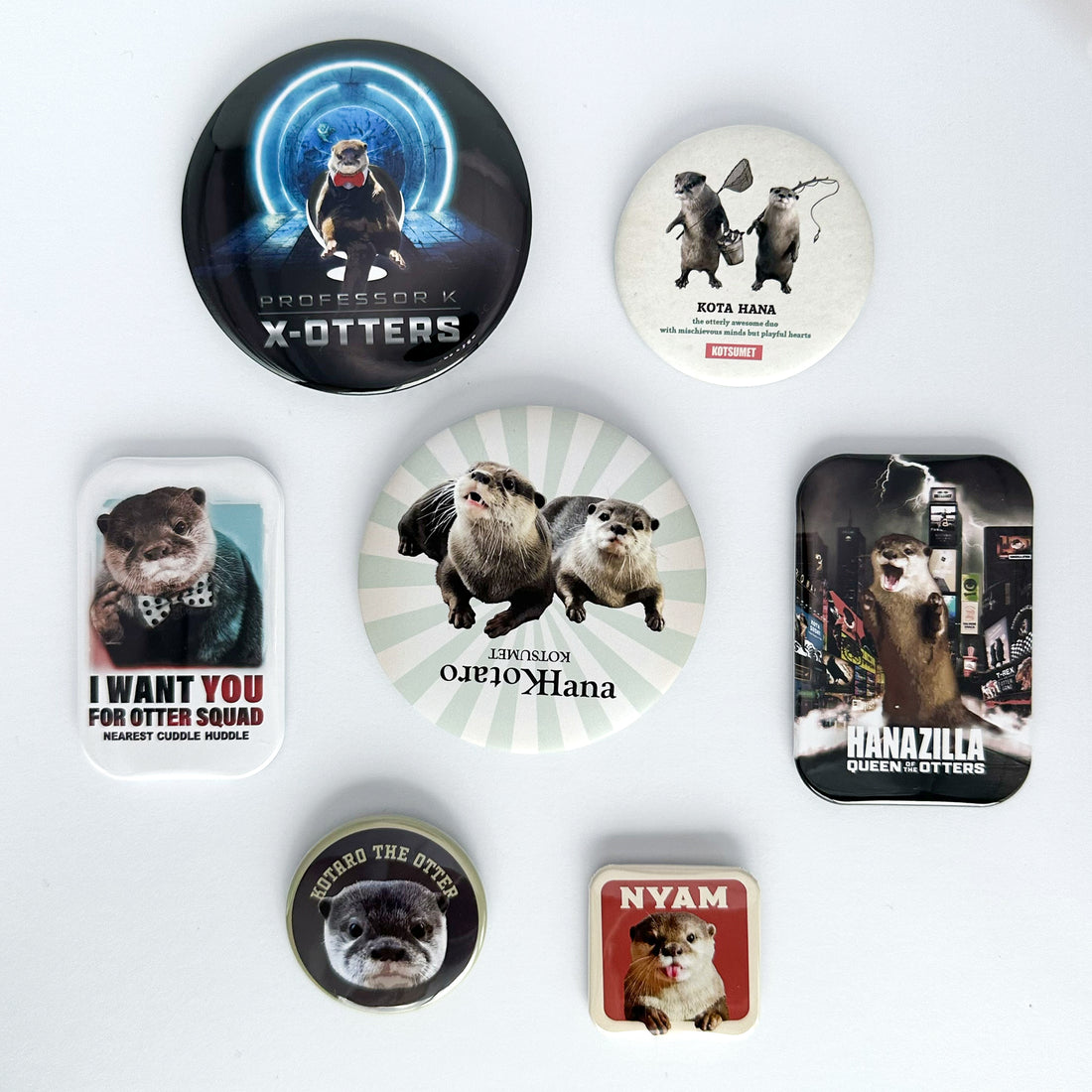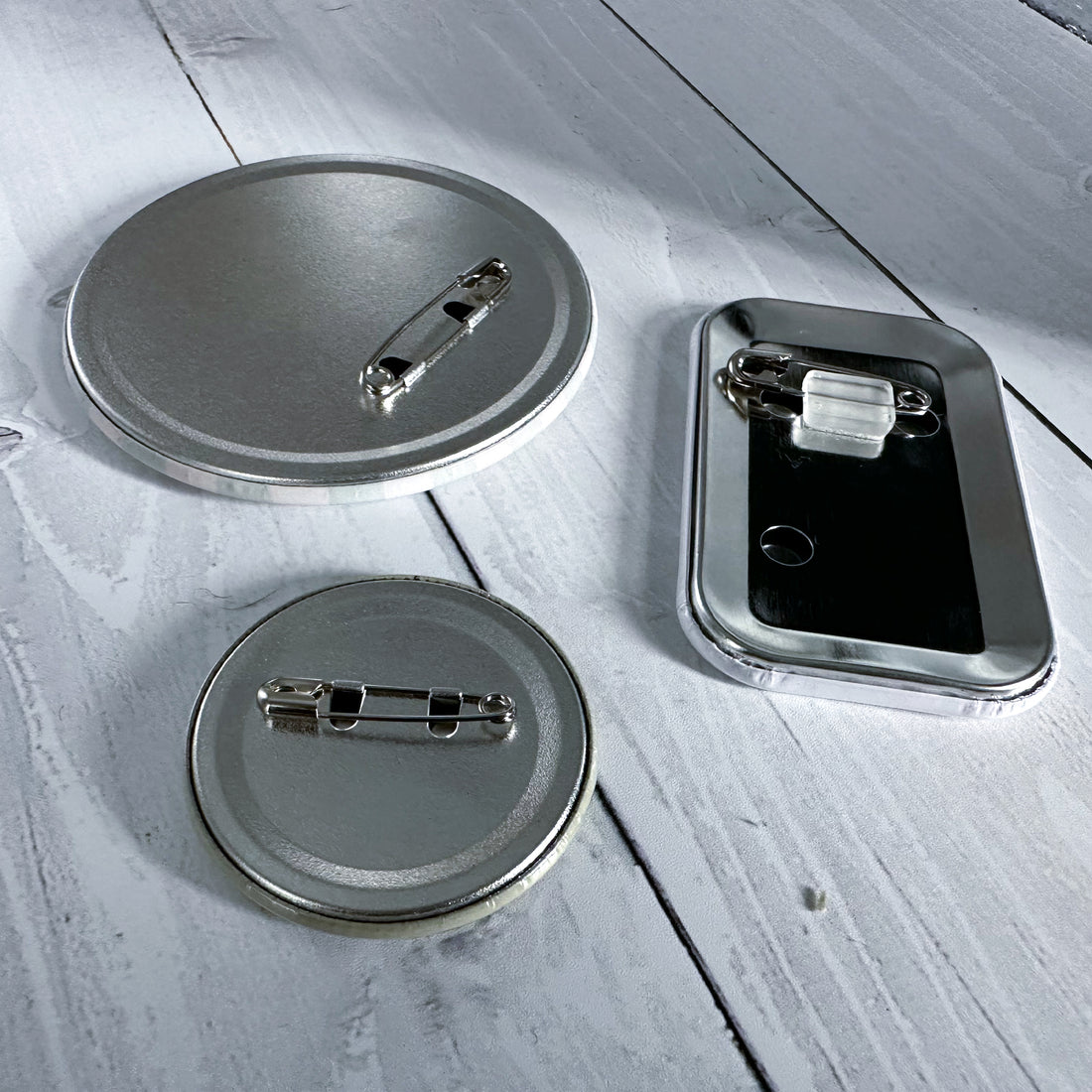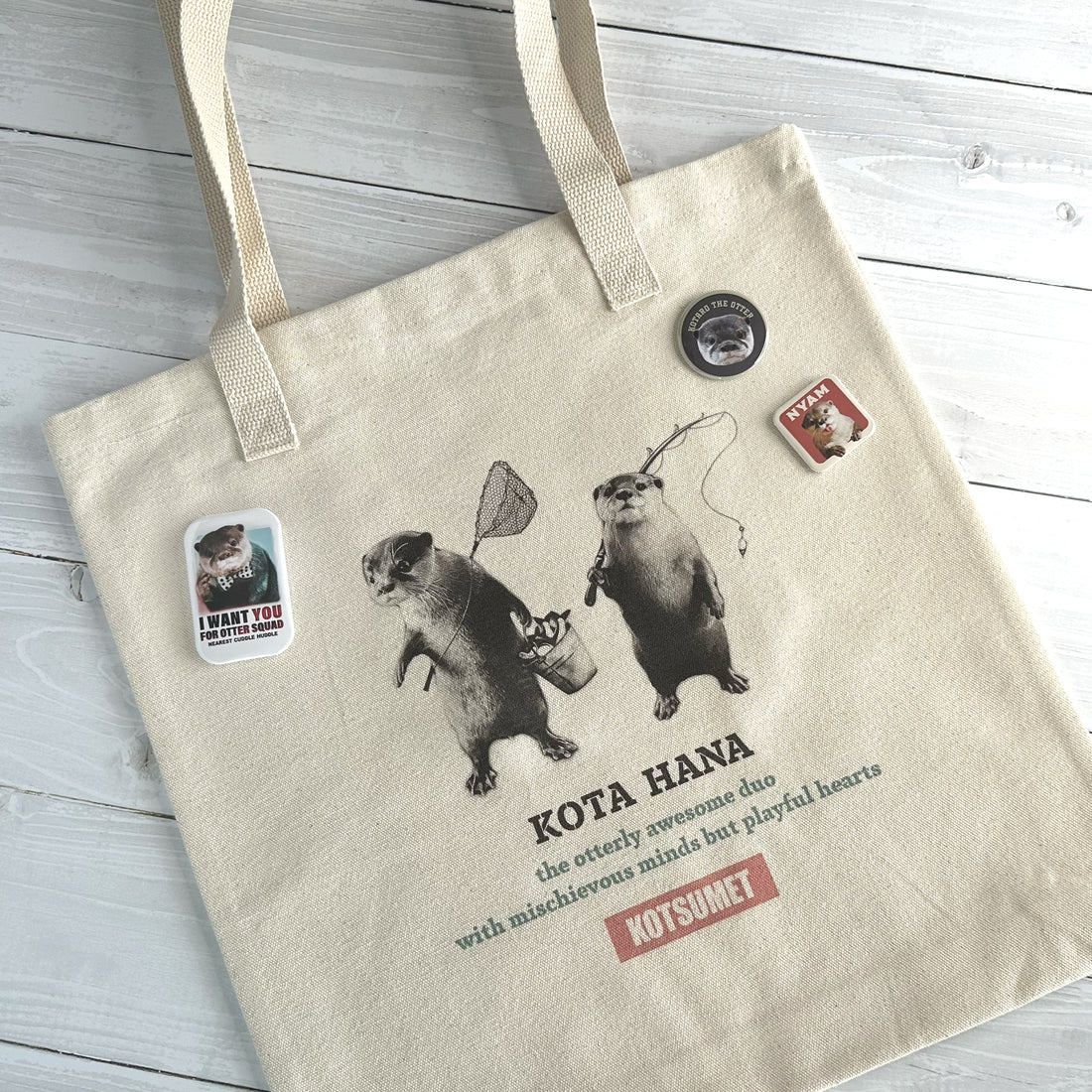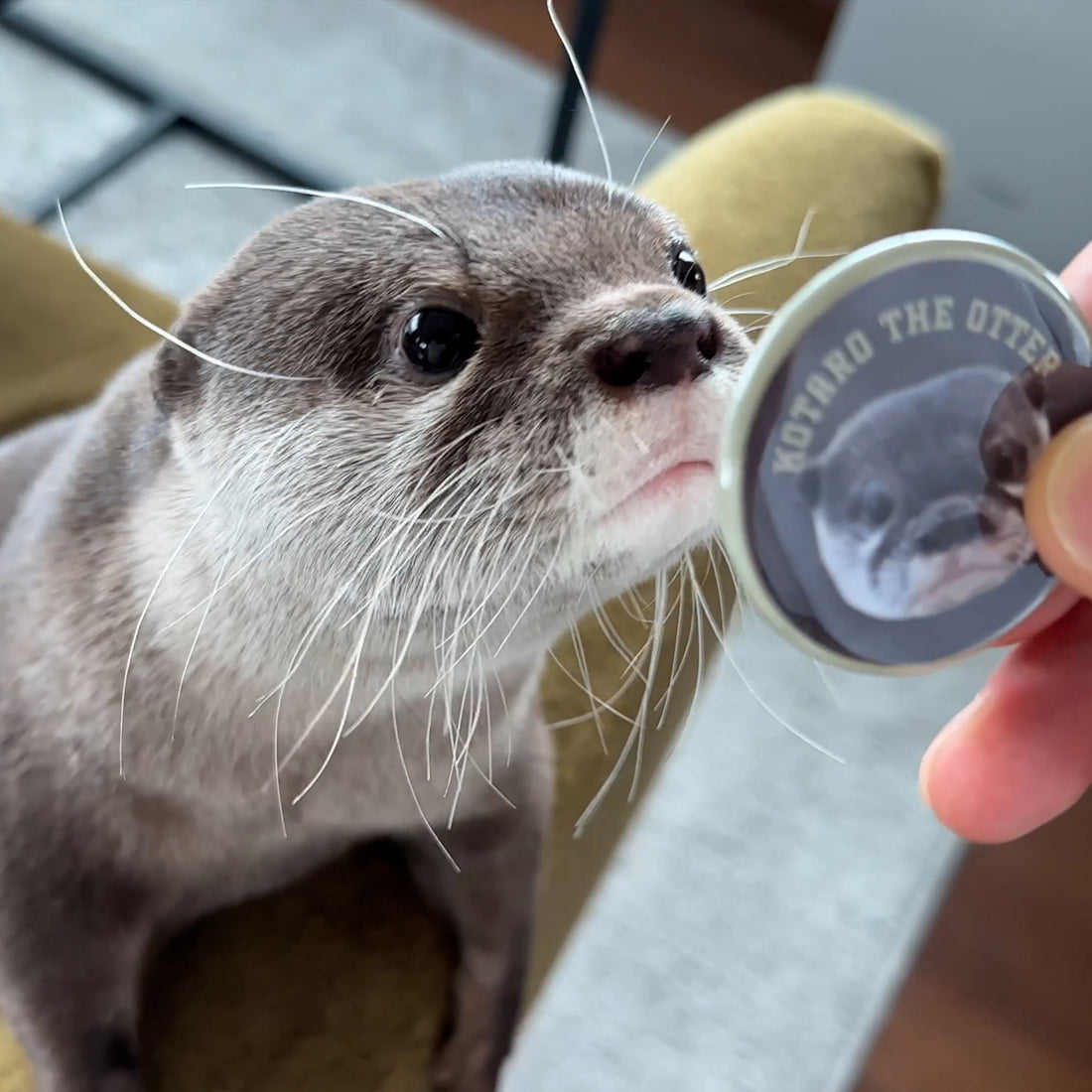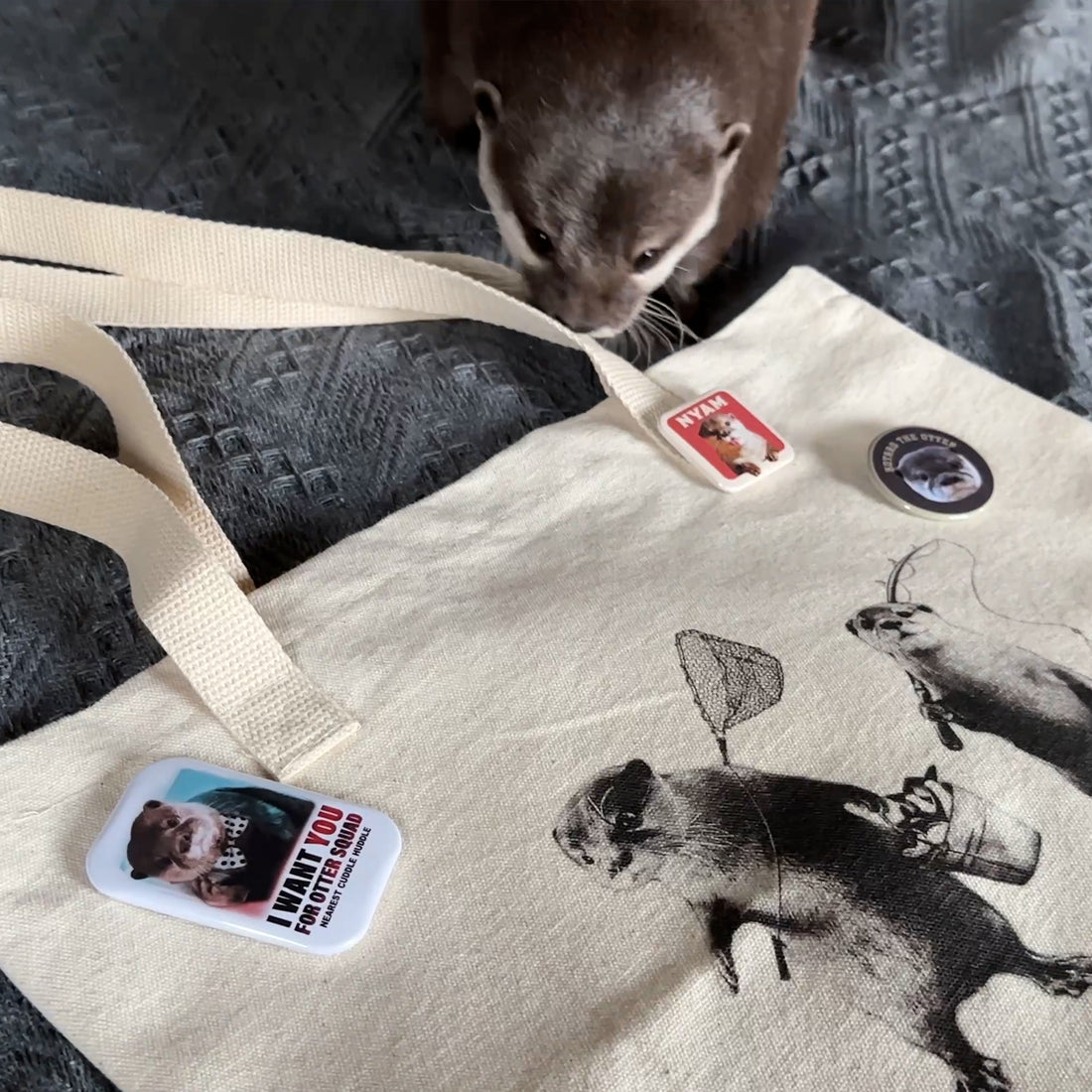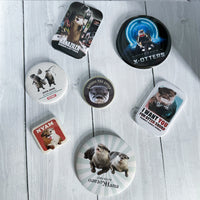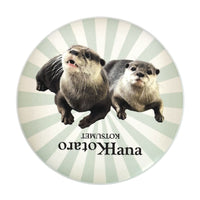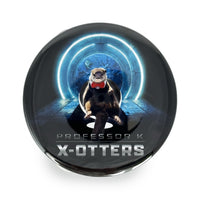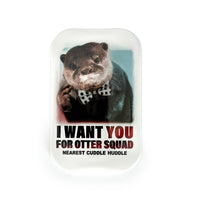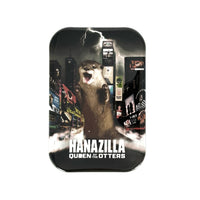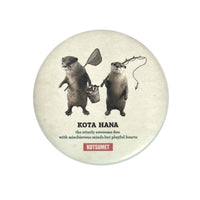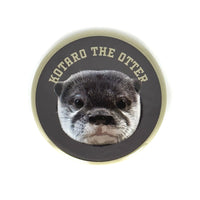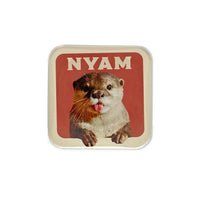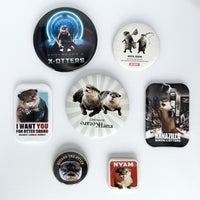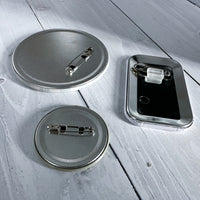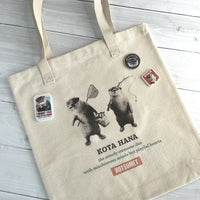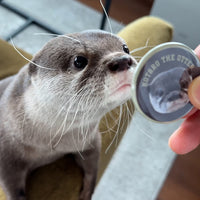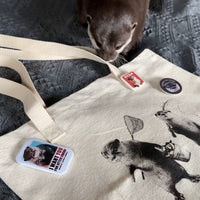 【NEW】Otter Kotaro&Hana Button Pin Set (7pcs)
This special set includes 7 unique designs, featuring fan-favorites like Hanazilla and Professor K, as well as retro and stylish Kotaro & Hana pins. Each button pin is of high quality with vivid details beautifully rendered.


Product size
φ3.0 inches ×2 
φ2.2 inches ×1 
φ1.7 inches ×1
Square 1.5 inches ×1 
Rectangle 2.8×1.7 inches ×1
Rectangle 3.0×2.0 inches ×1


Product weight
Approx. 95g(Approx. 120g when packed)

Material
Steel
For customers outside of Japan
When shipping overseas from Japan, customs duty and import tax may be charged in addition to the cost of shipping. To calculate these fees, click the link below and set the import currency to JPY.