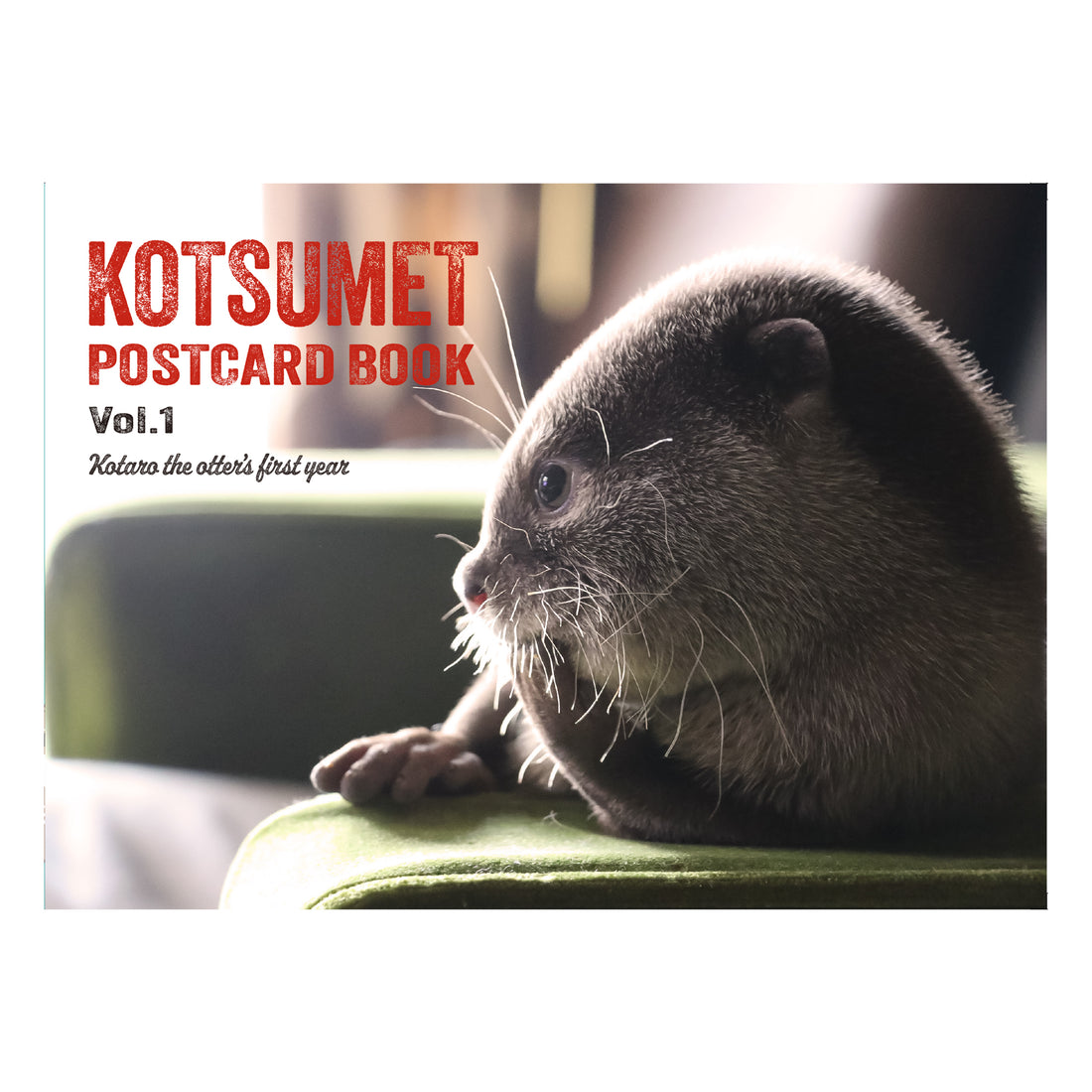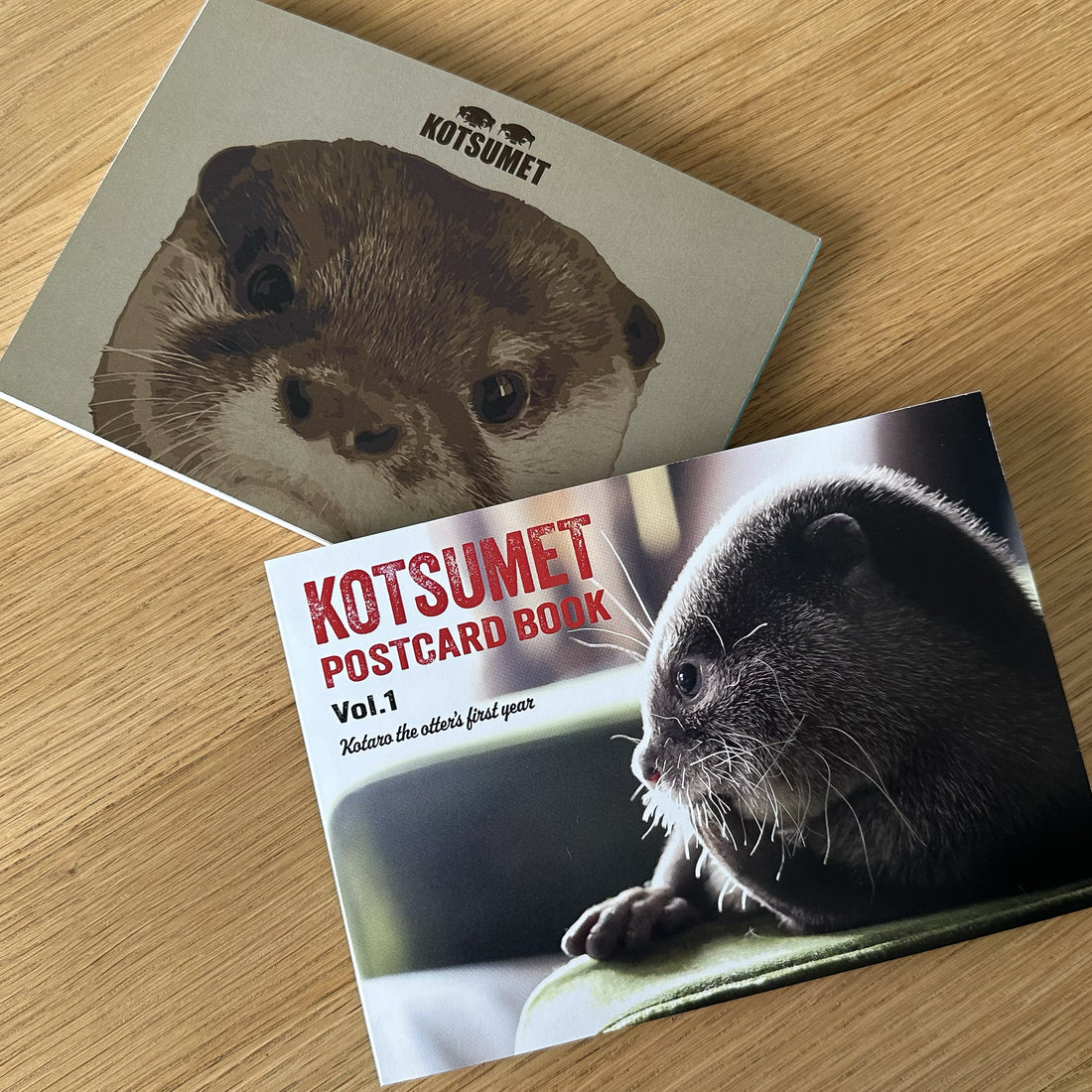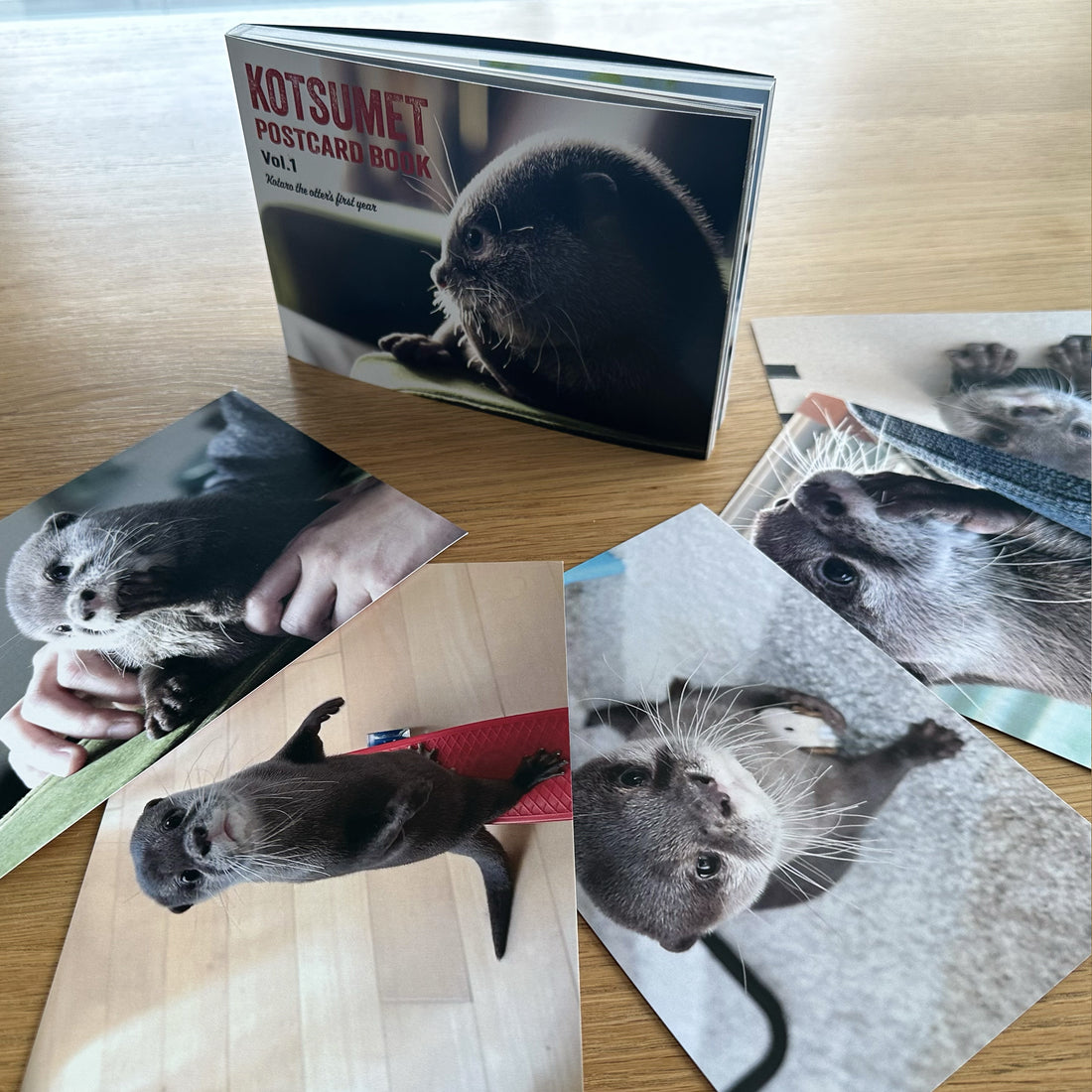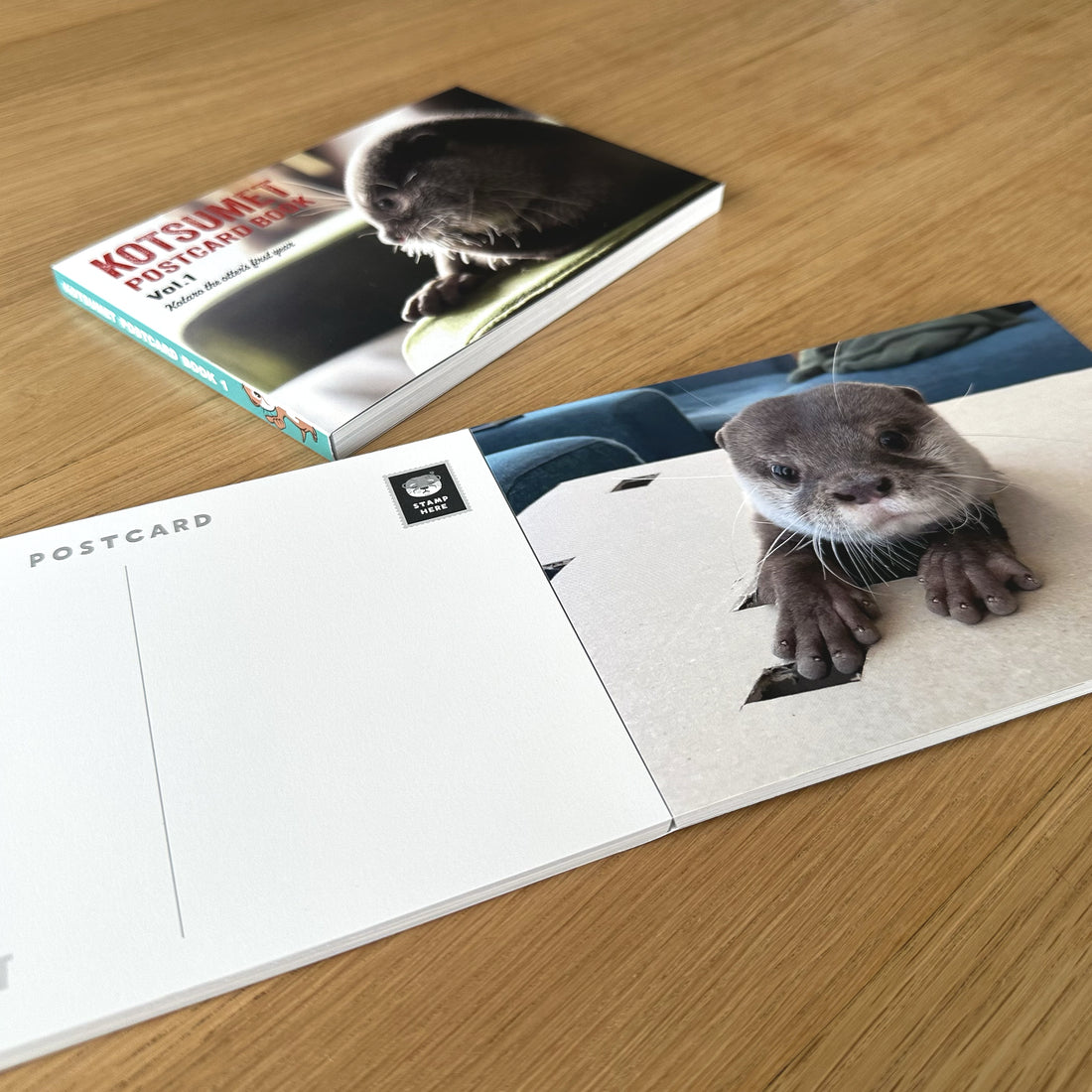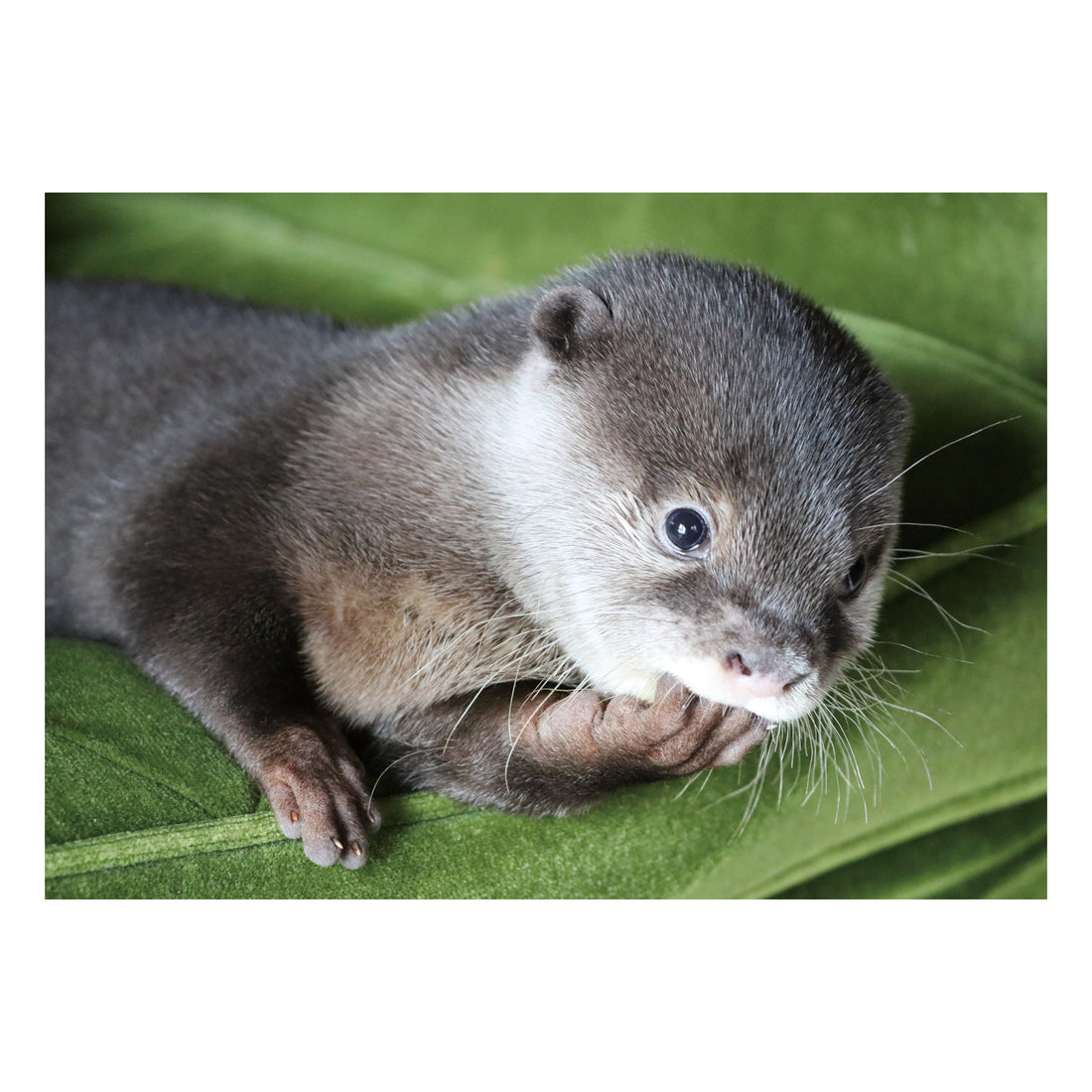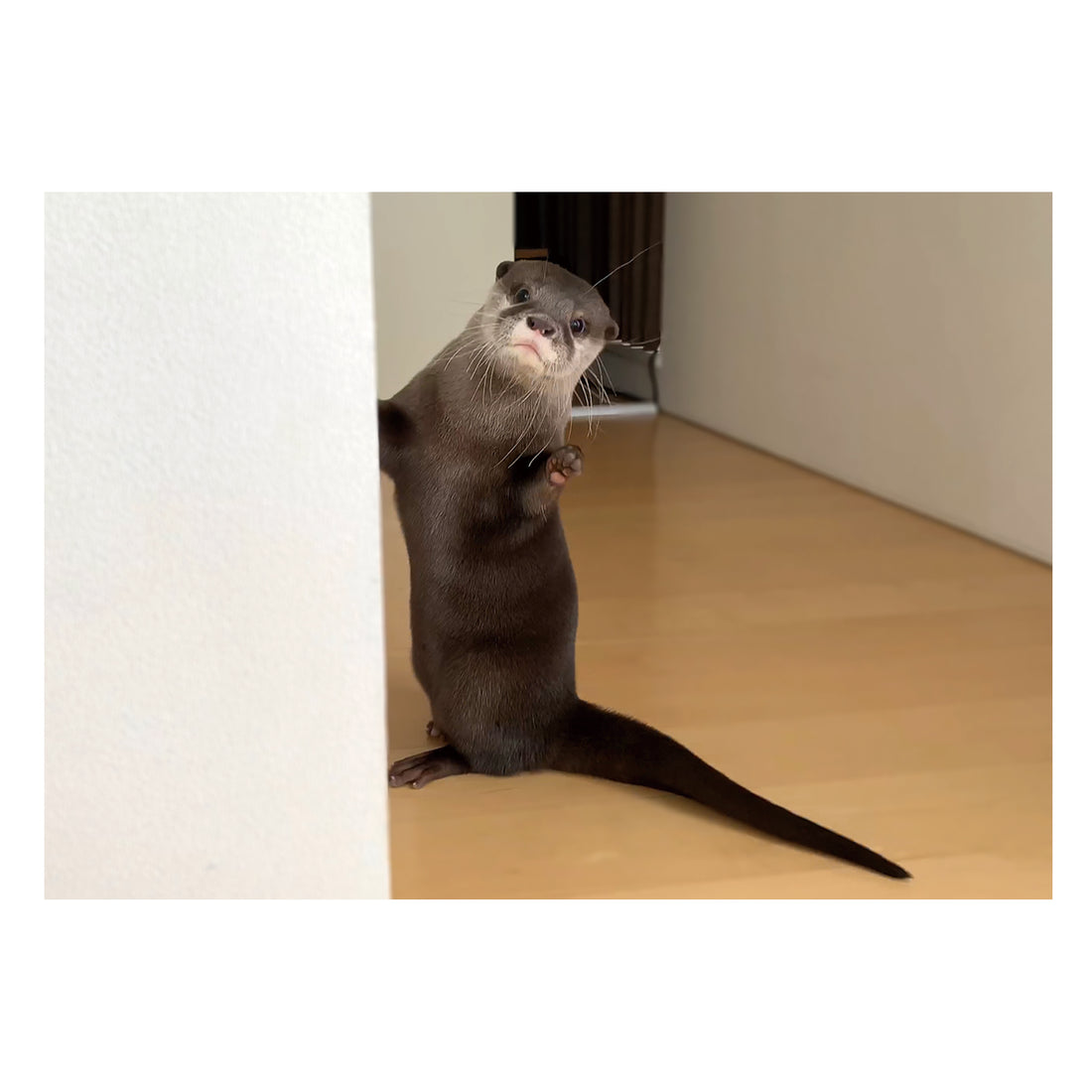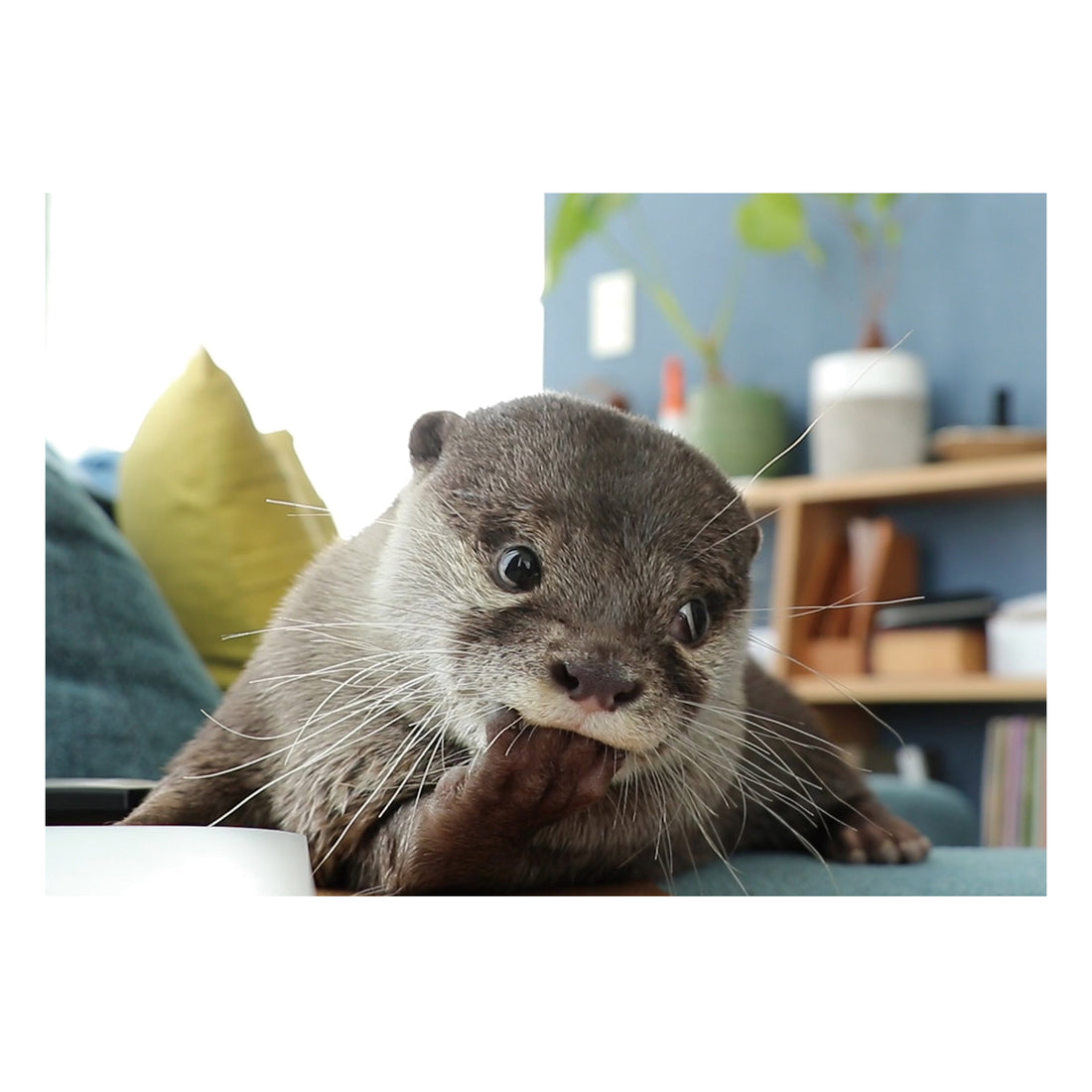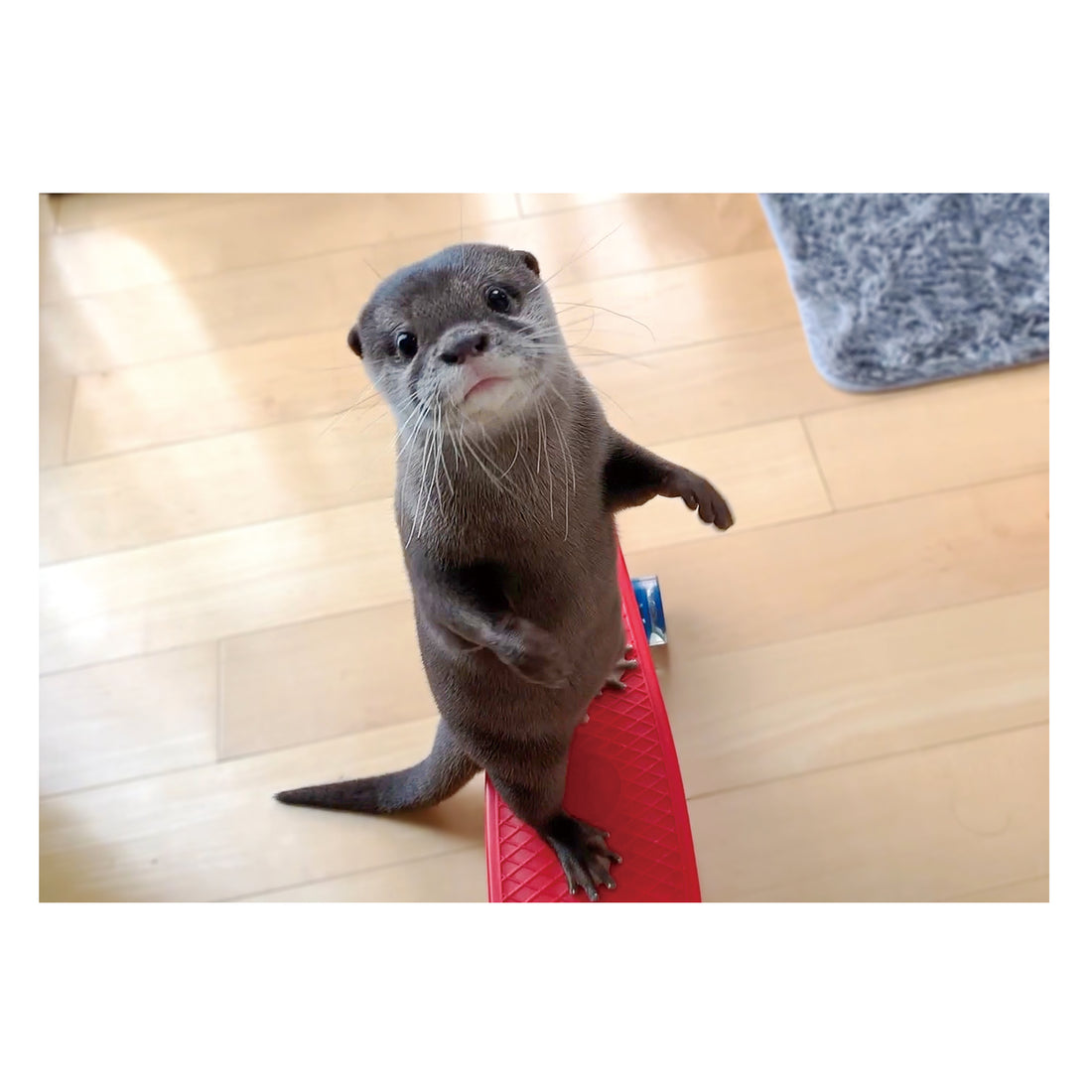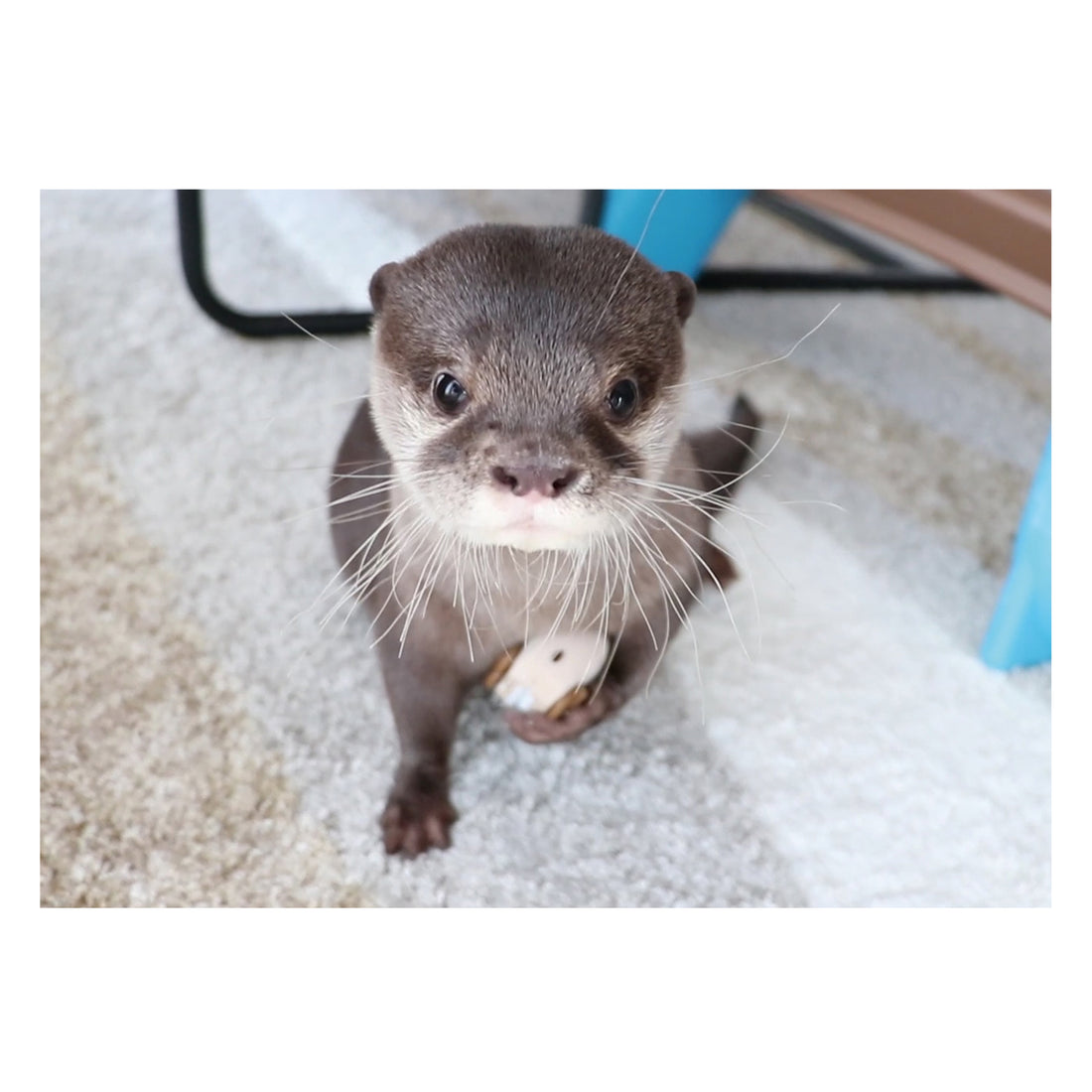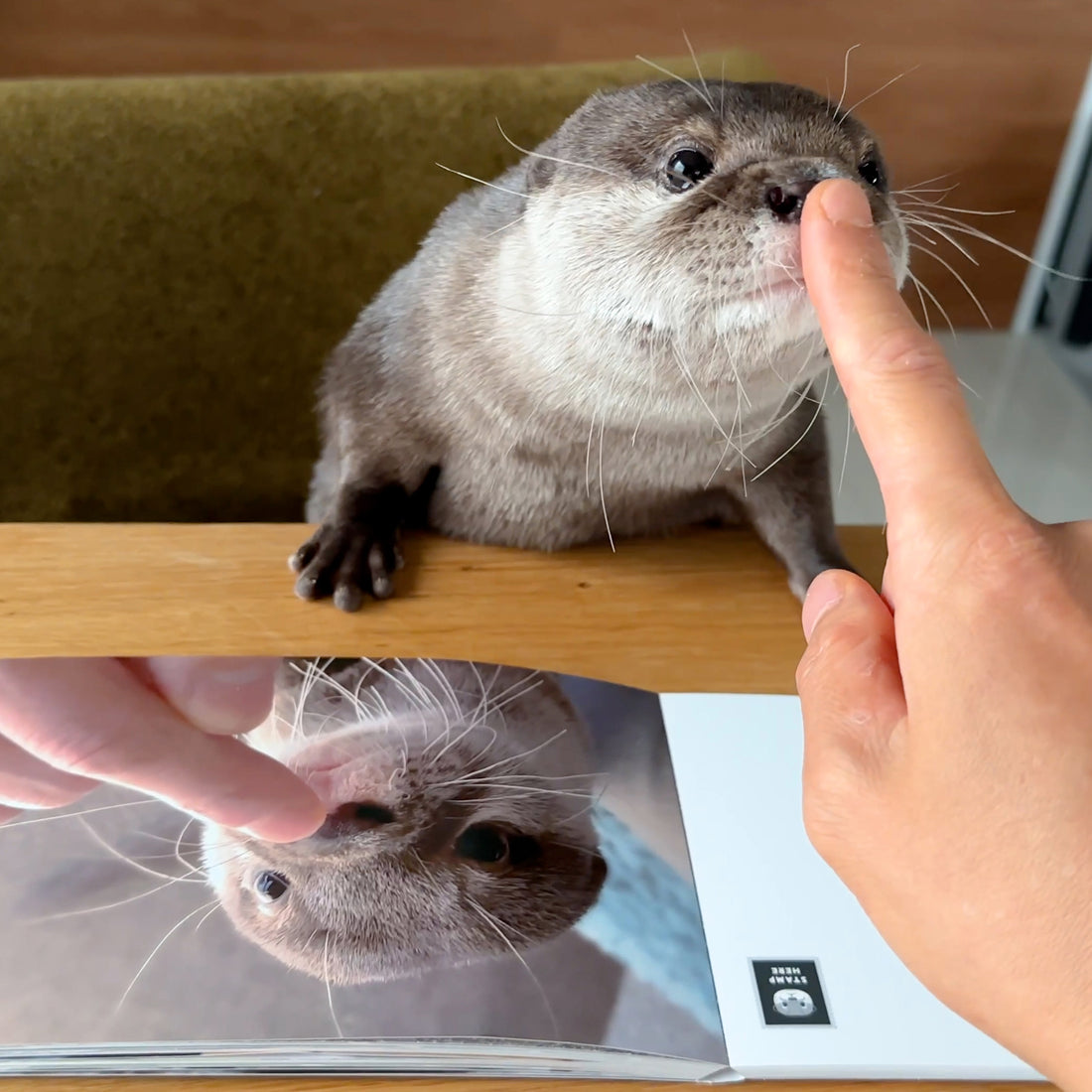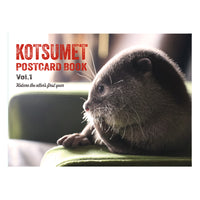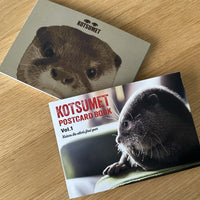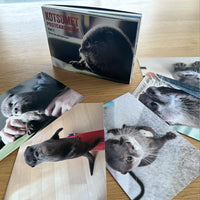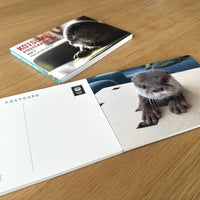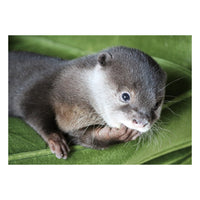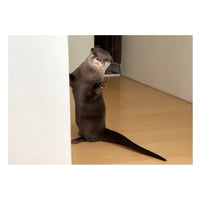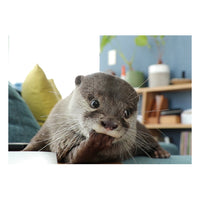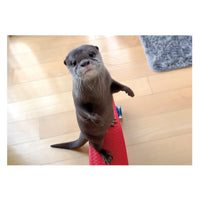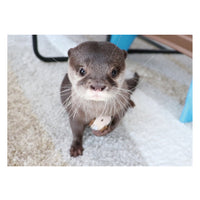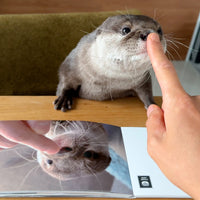 【NEW】POSTCARD BOOK VOL.1: Kotaro the Otter's First Year
The first edition of KOTSUMET Postcard Photo Book features 33 adorable photos of Kotaro the Otter, from his baby days up to around his first birthday. These large B6-sized postcards can be enjoyed in various ways - flip through them as a mini photo album, detach and display your favorite photo, or share them with someone special. Make the most of these charming snapshots in any setting,


・B6 (5.04×7.17inch) size
Product weight
Approx. 320g
To customers from overseas
During overseas shipping, tariffs and import taxes are applied separately from shipping charges.
If you want to be calculated before purchase, you can calculate the following.