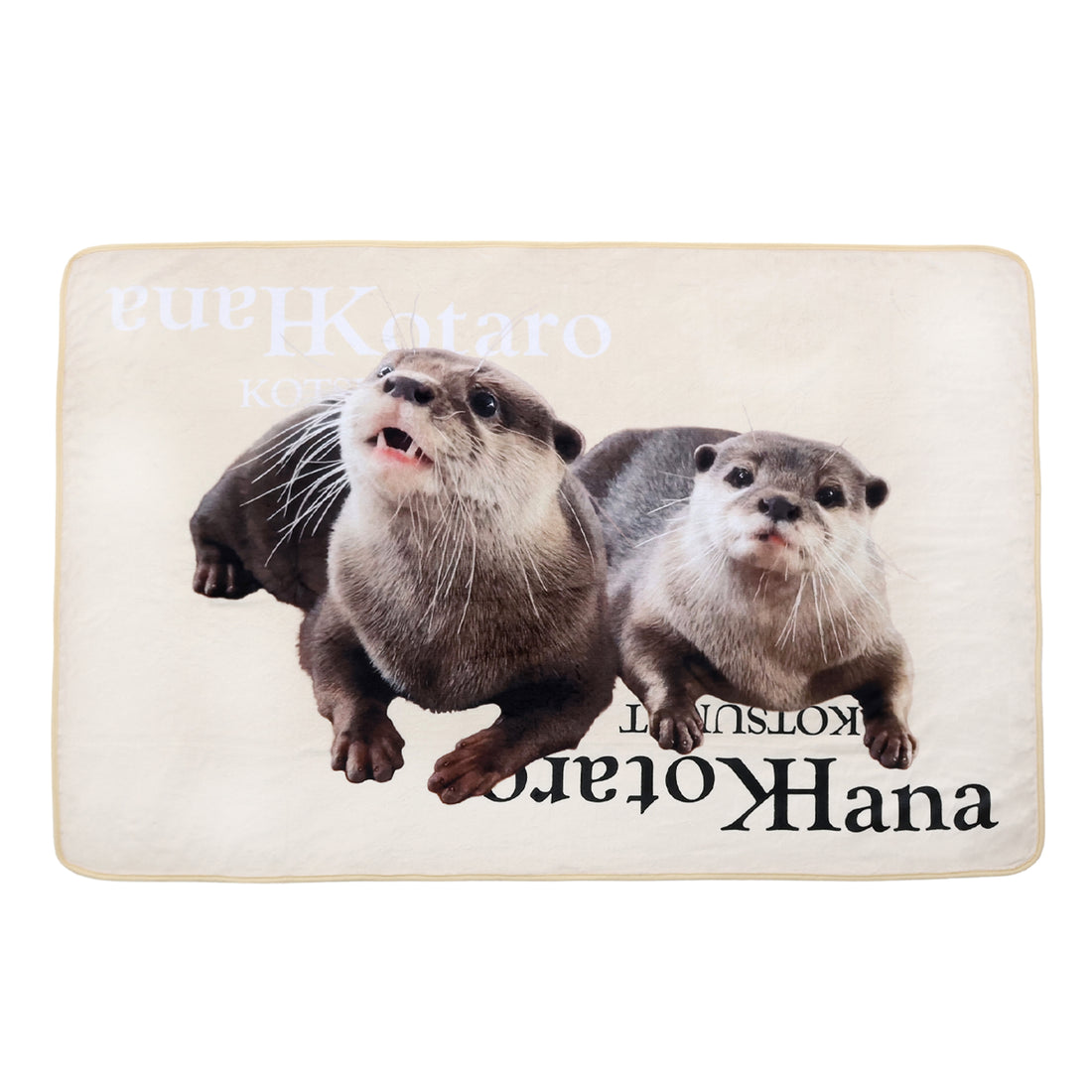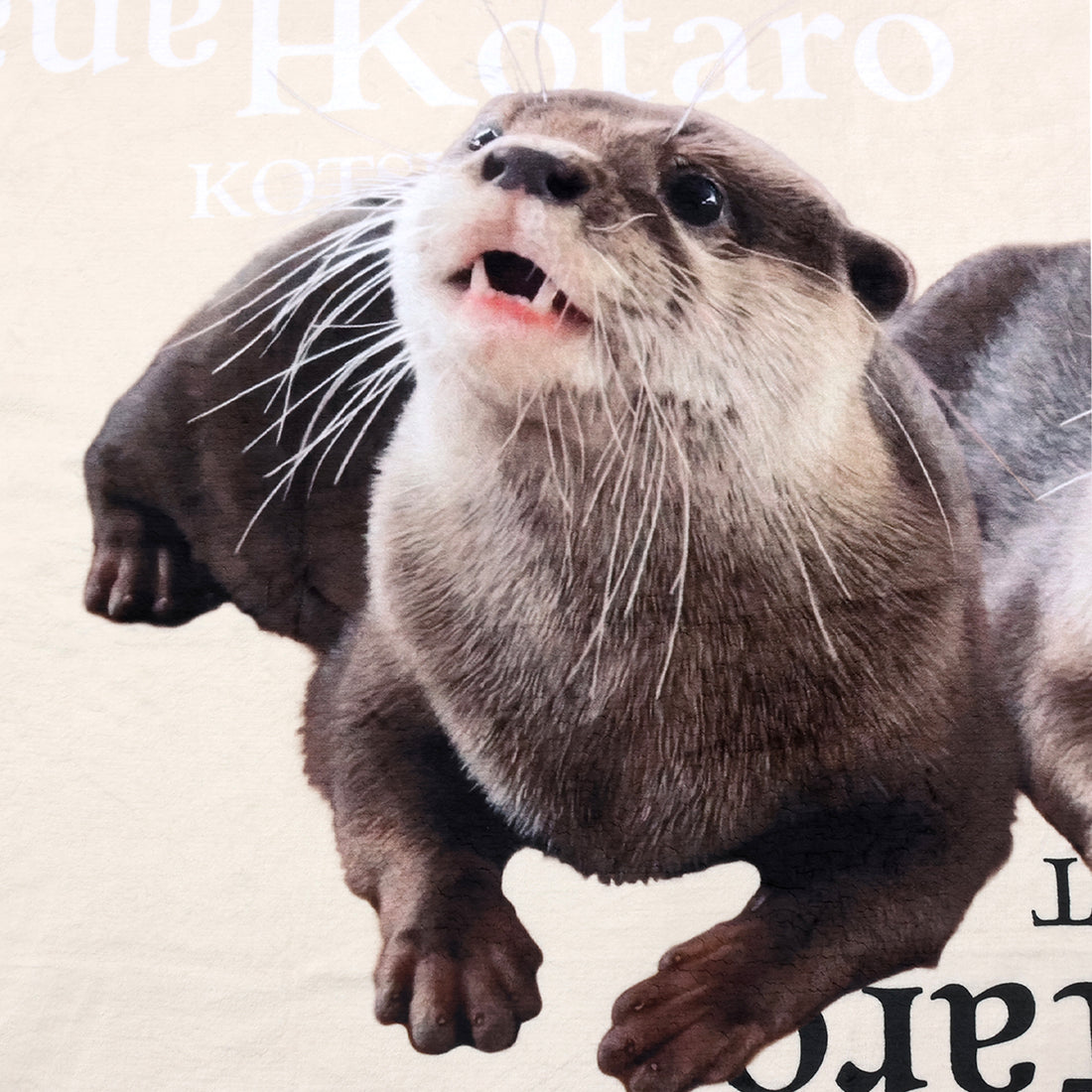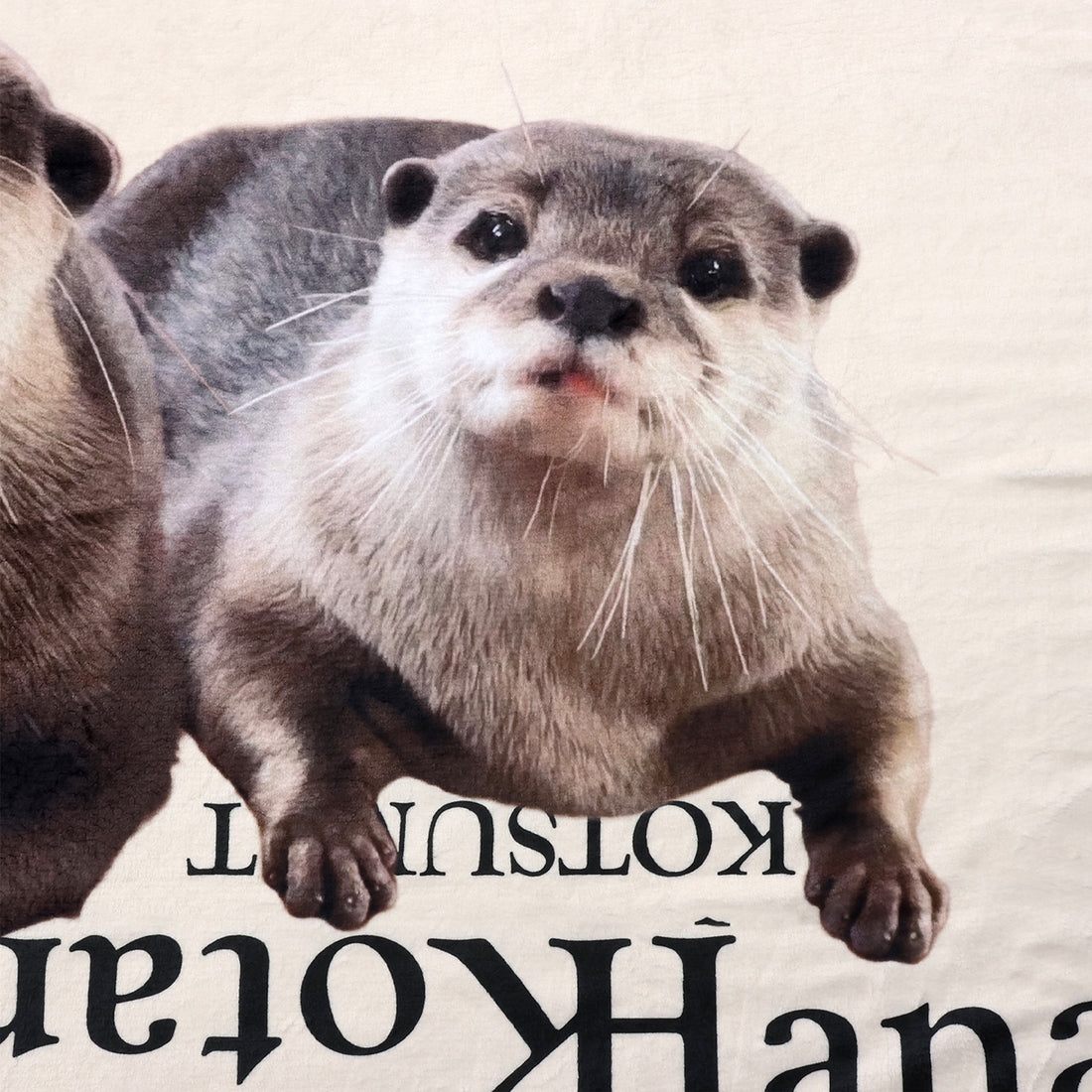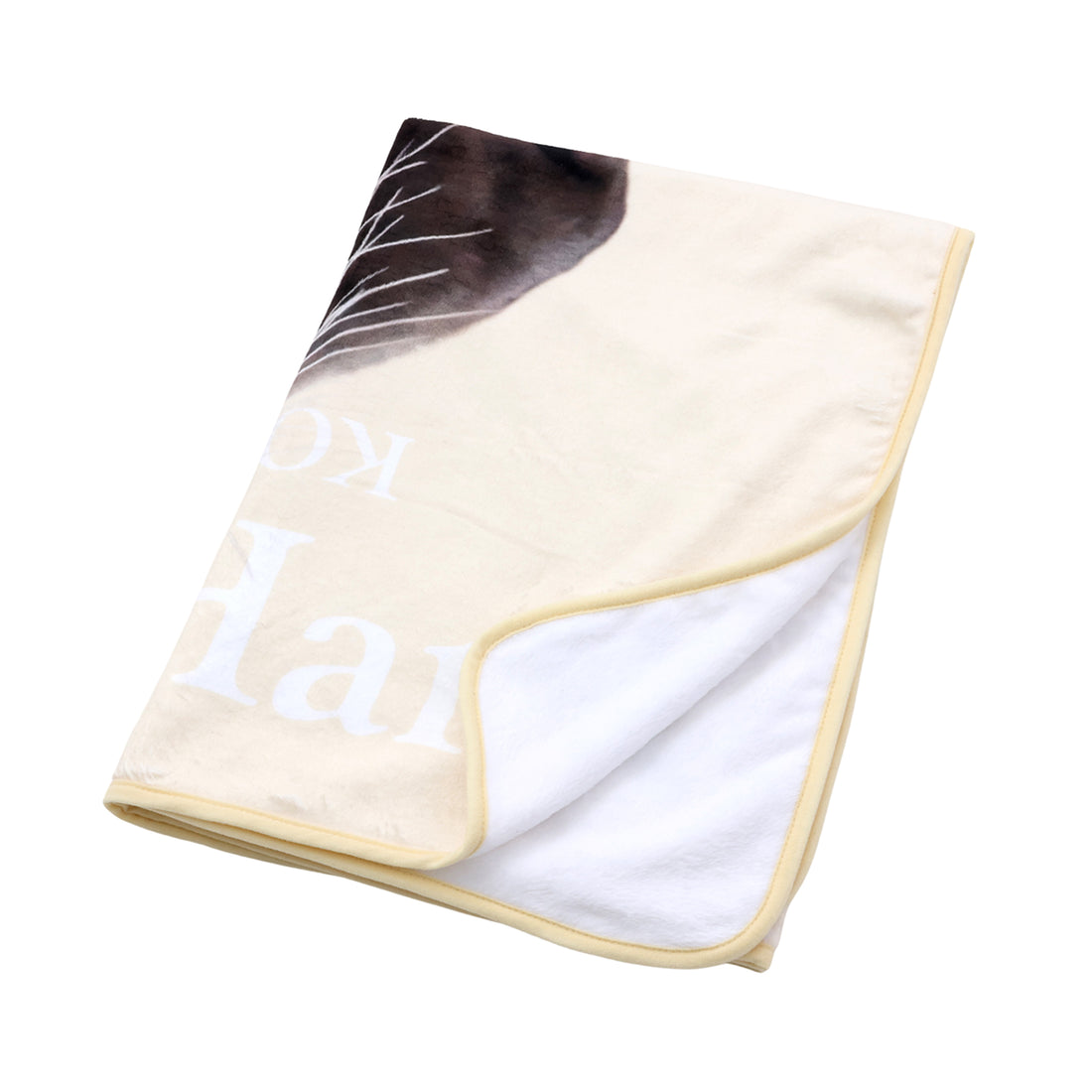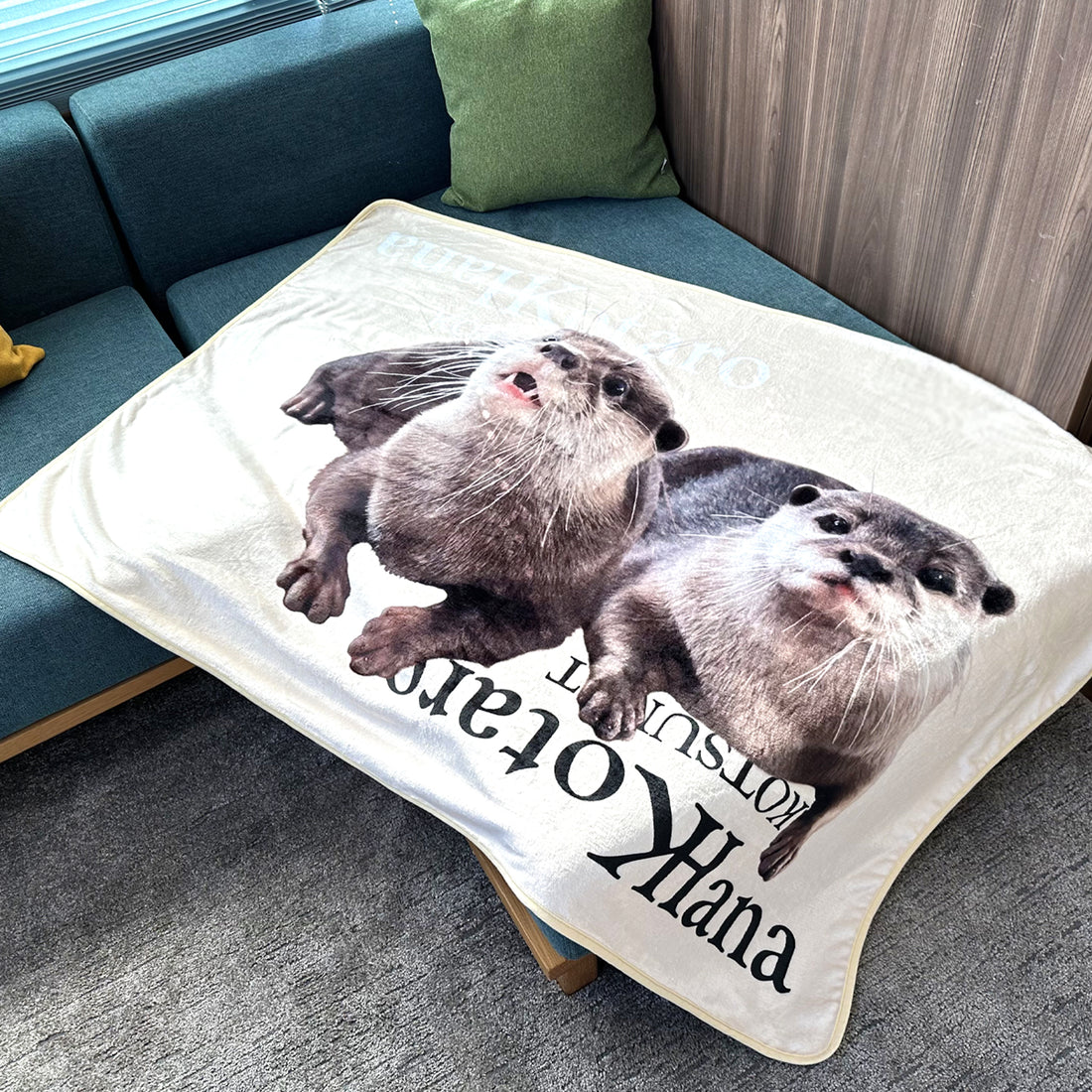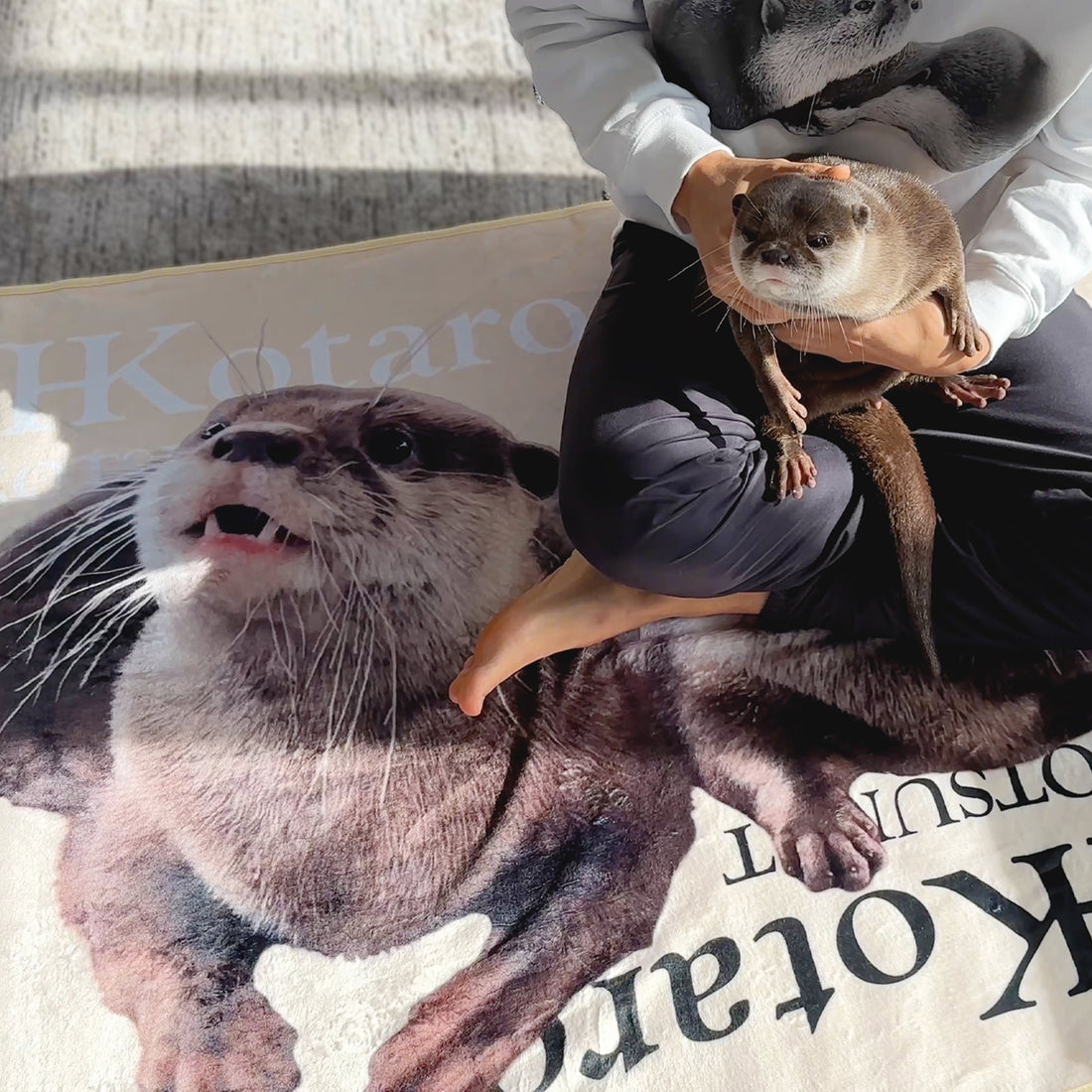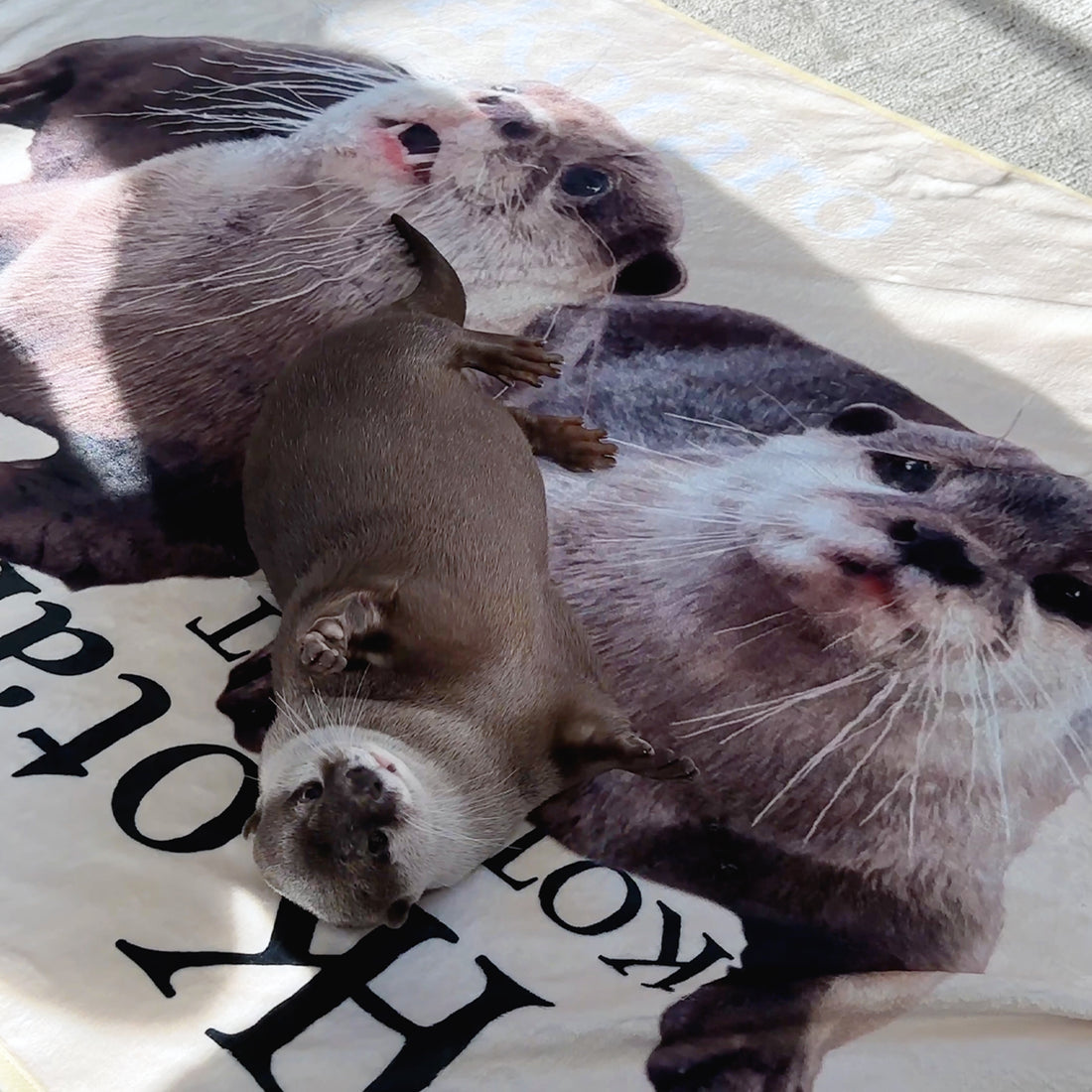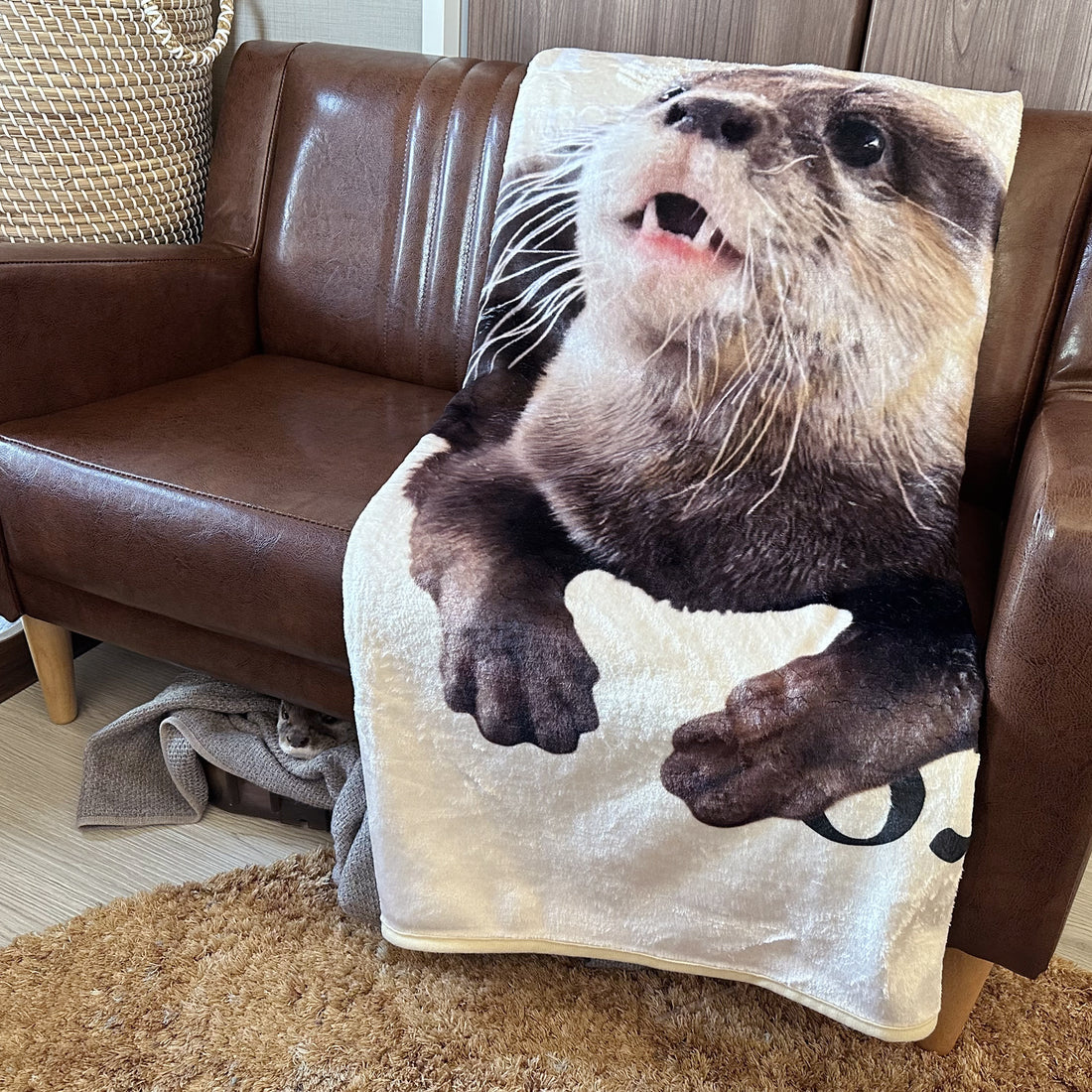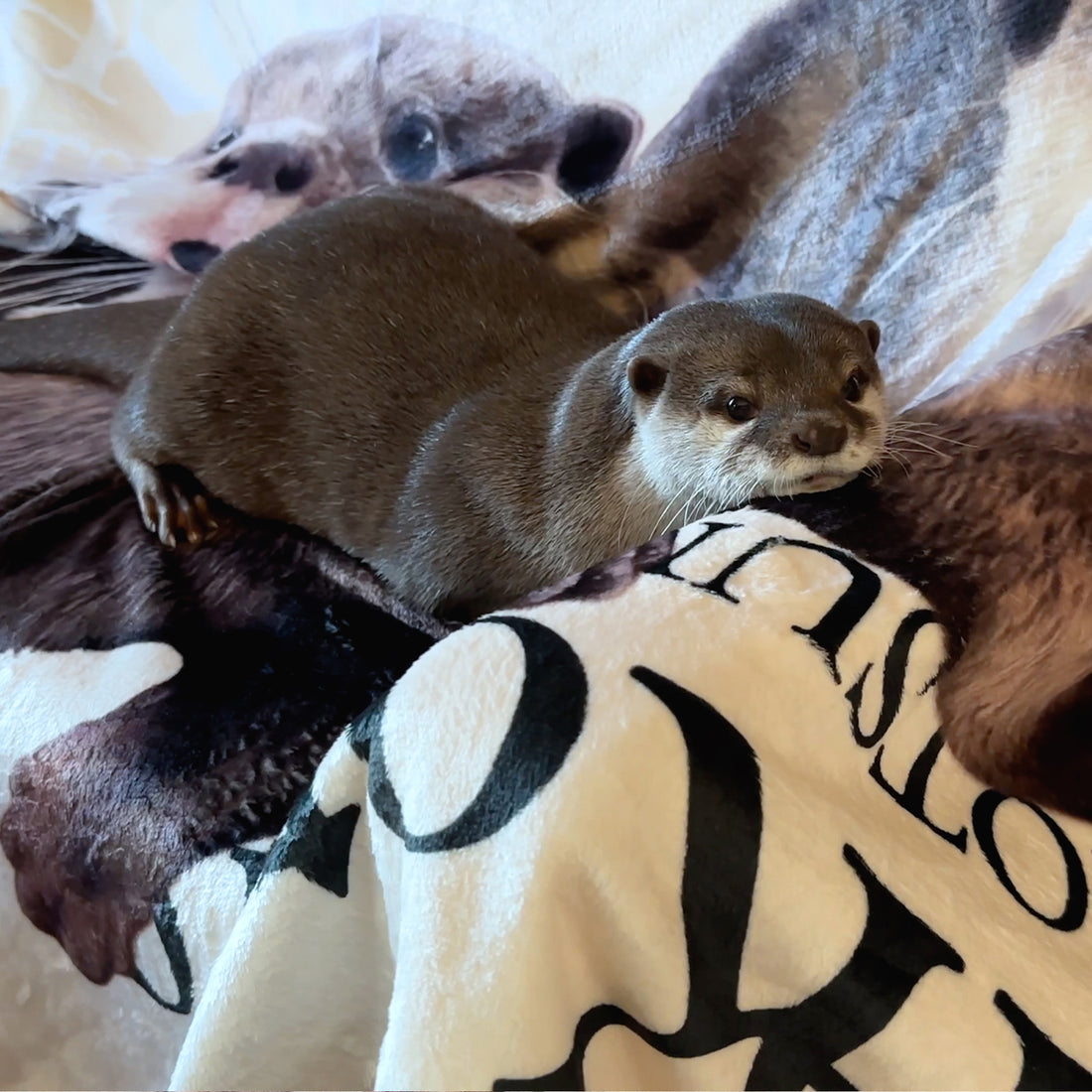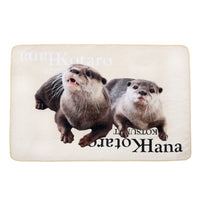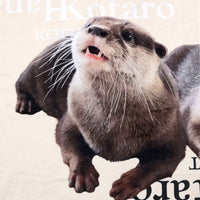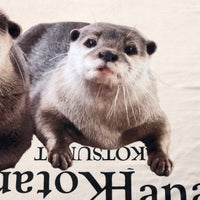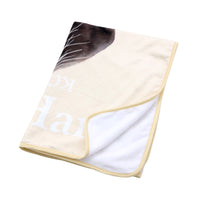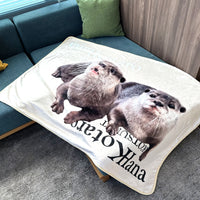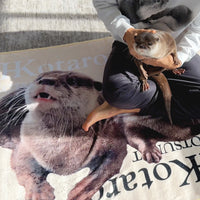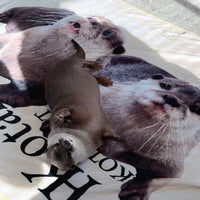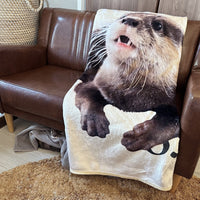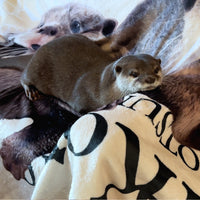 OTTER KOTARO&HANA BLANKET
New blanket with otters Kotaro and Hana!
The new blanket is super cute with the both otters printed largely on it.
Soft and fluffy texture, perfect for wrapping yourself up in when cold.
Product size
About W59.0 × H39.3 in
Pack Size
About W12.5×D15.7×H3.83 in
Product weight
About 590g


Material
Polyester

to a customer from abroad
When shipping overseas, tariffs and import taxes are imposed separately from the shipping charge.
If you want to be calculated before you purchase, you can do the calculation below.